Meet Liam Riley, the newest CockyBoys exclusive model. Liam is a fun and flirty ball of energy from California, but he's determined to take New York by storm. Liam is that rare guy who is 100% comfortable in his own skin, and he especially oozes confidence on camera. He's good friends with Levi Karter, who he met at the CyberSocket Awards after having been a fan for years. The guys are actually moving into an apartment together in Brooklyn soon and plan to film their antics together every step of the way. Love him or hate him, Liam is an open book and completely honest to himself... and THAT is why he's a CockyBoy!
Arad WinWin Fucks Liam Riley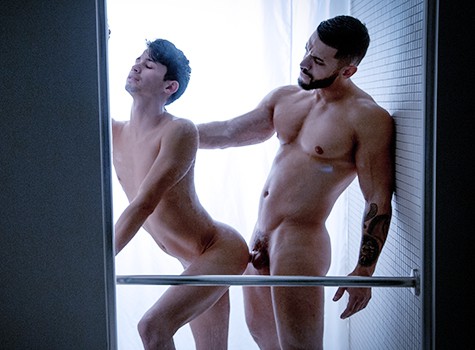 Go Love Yourself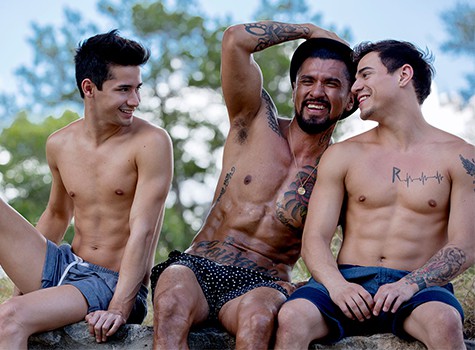 Topher Dimaggio Fucks Liam Riley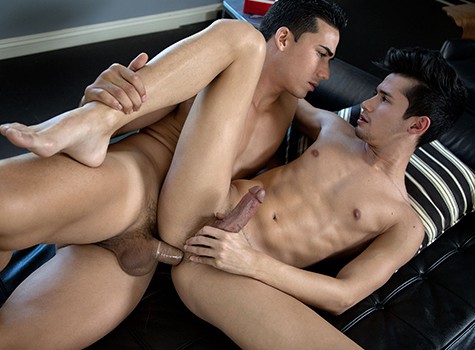 Meeting Liam: Full Feature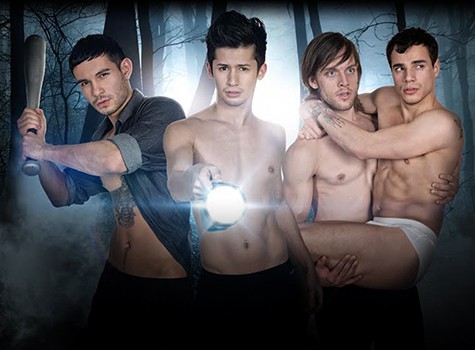 Sticky Face: The Music Video!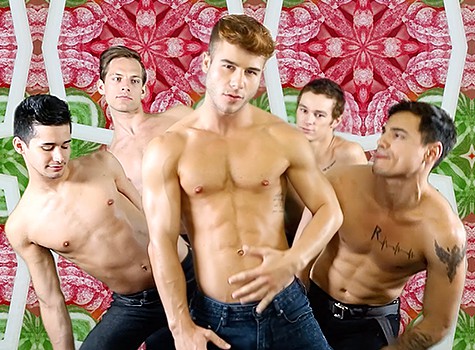 One Erection Finale: It's Madness!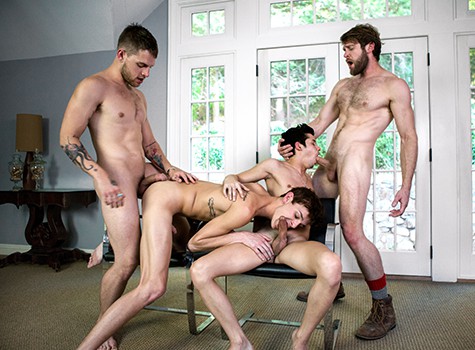 Liam Riley Finally Gets Clark'd!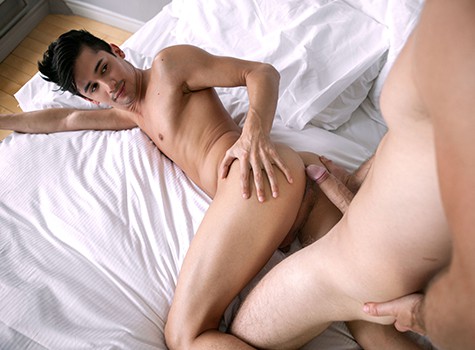 Meet the Newest Fleshjack Boys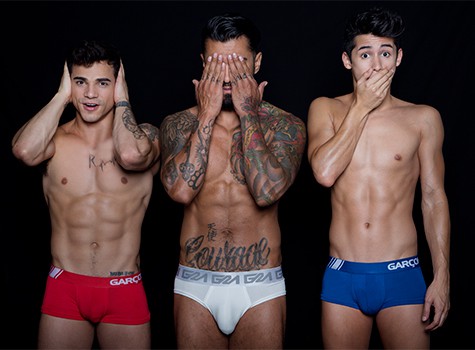 One Erection 2: Nailed Him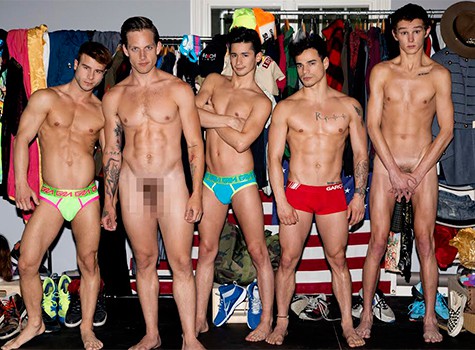 Meeting Liam: The Making Of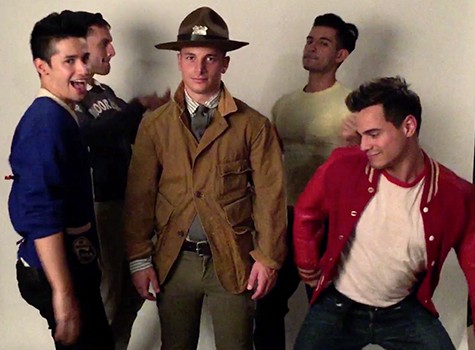 One Erection: The Teaser!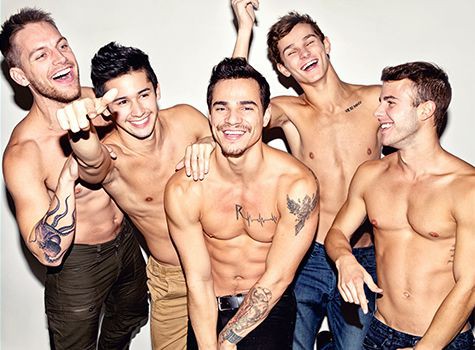 Love Yourself, By Liam Riley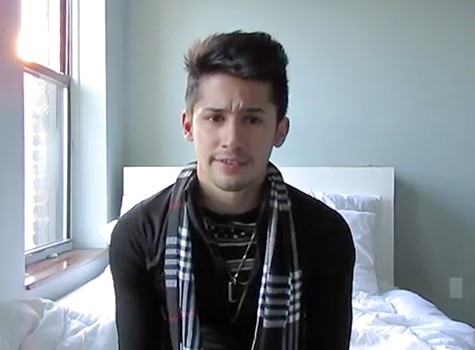 Meeting Liam: Part 4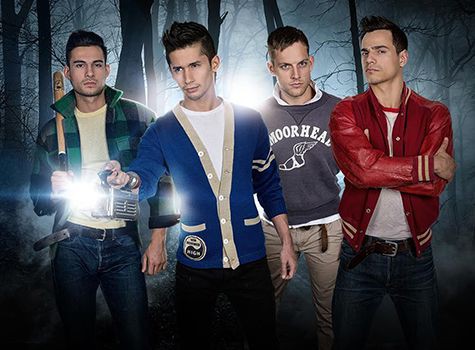 Meeting Liam: Part 3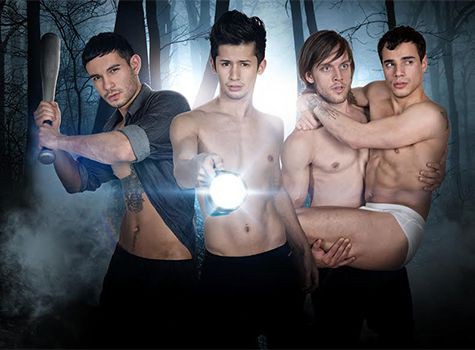 Liam Riley Fucks Kody Stewart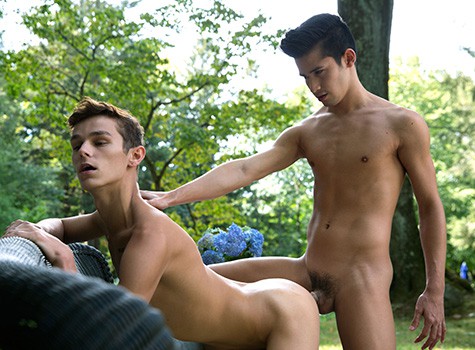 Justin Matthews Fucks Liam Riley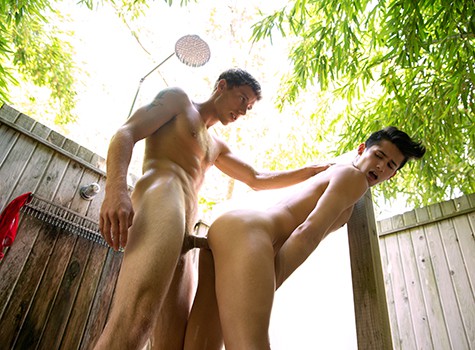 Meeting Liam: Part 2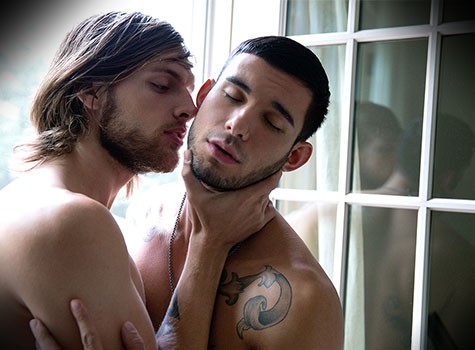 Damian Black Fucks Liam Riley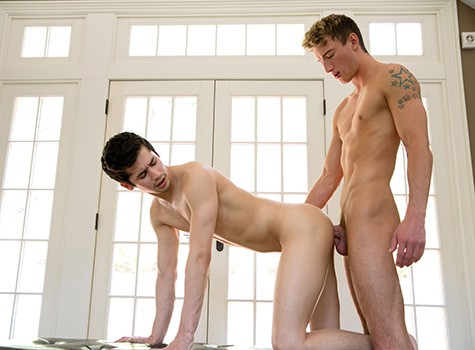 Dillon Rossi Fucks Liam Riley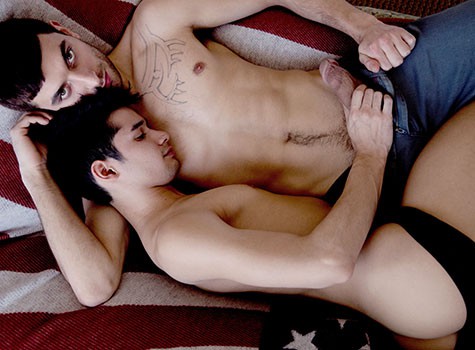 Premiere: BCALLA FW15 Collection "Colby Does NY"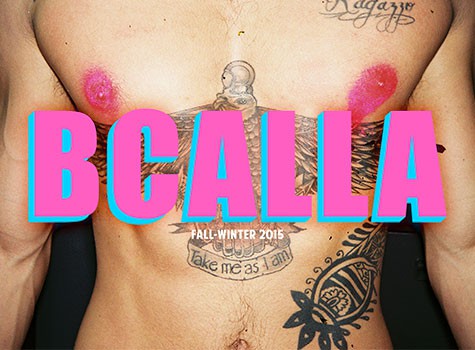 Answered Prayers: The Actor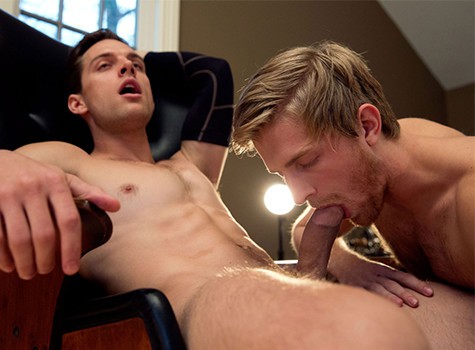 Meeting Liam