Description
Enter the world of Answered Prayers, now released in its entirety on the site for the first time, in anticipation of its sequel ALL SAiNTS coming in early 2018. Answered Prayers is an allegory set in two worlds...and both are in chaos. There's the world we know and can see, barely separated from the world beyond life, populated with characters sprung from mythology, mysticism, and religion. A longstanding feud between two mystical brothers pierces the thin veil between worlds and organically evolves into a multi-character epic labyrinth ..with the fates of both worlds hanging in the balance.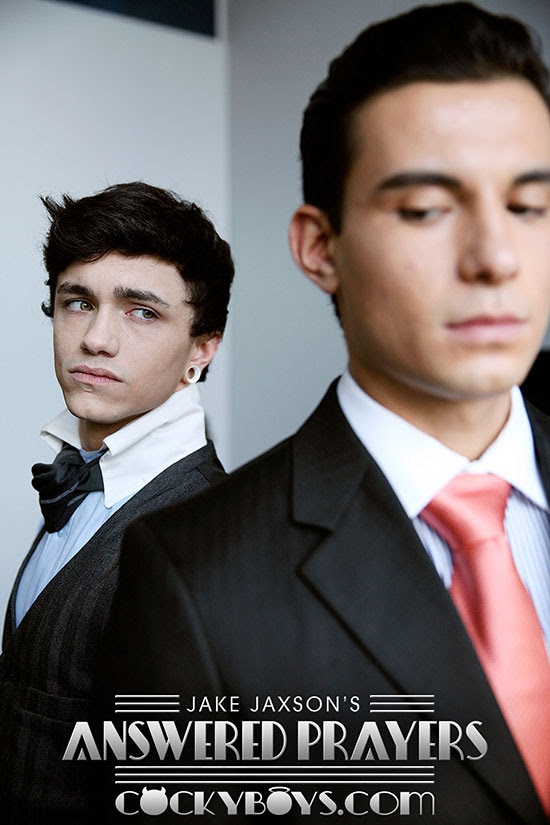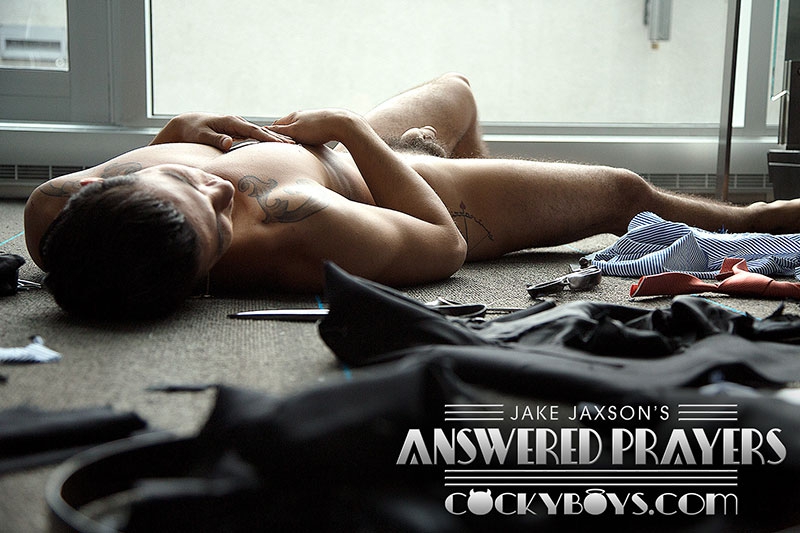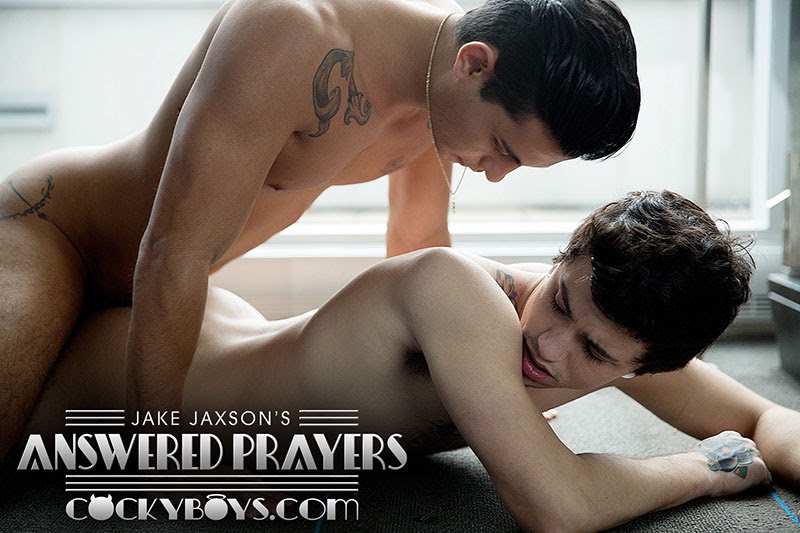 On one side is Jinks (Jake Bass) trying to help humanity while intervening in the lives of two damaged men: The Banker (Ricky Roman) and The Bully (Chris Harder). In the former case Jinks intervenes directly while in the latter he sends his Sons Of Chaos Luck, Puck, and Abel (Levi Karter, Dillon Rossi, and Bravo Delta) to work on his behalf. On the other side is Jinks' brother who thrives on man's fears and grows stronger in this chaotic world.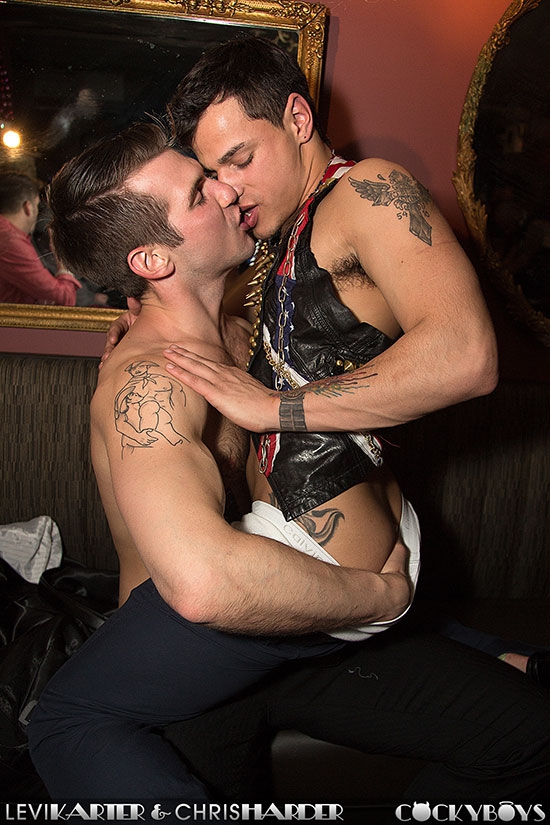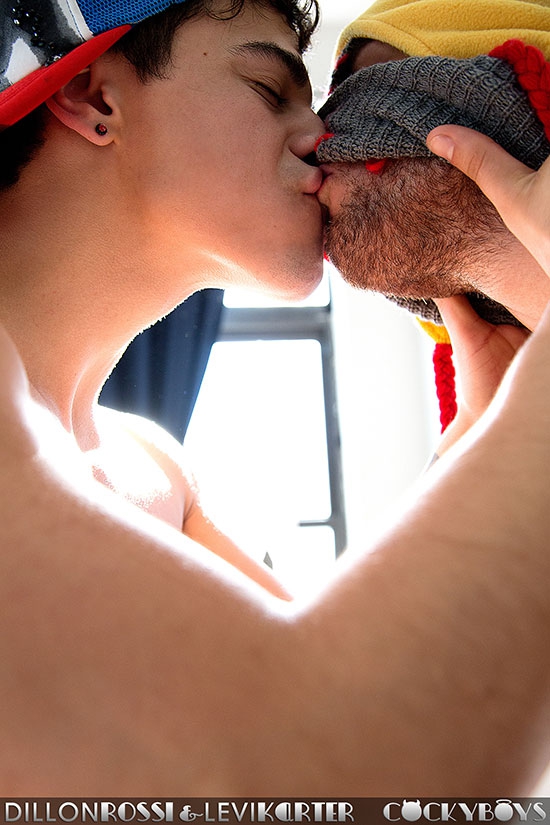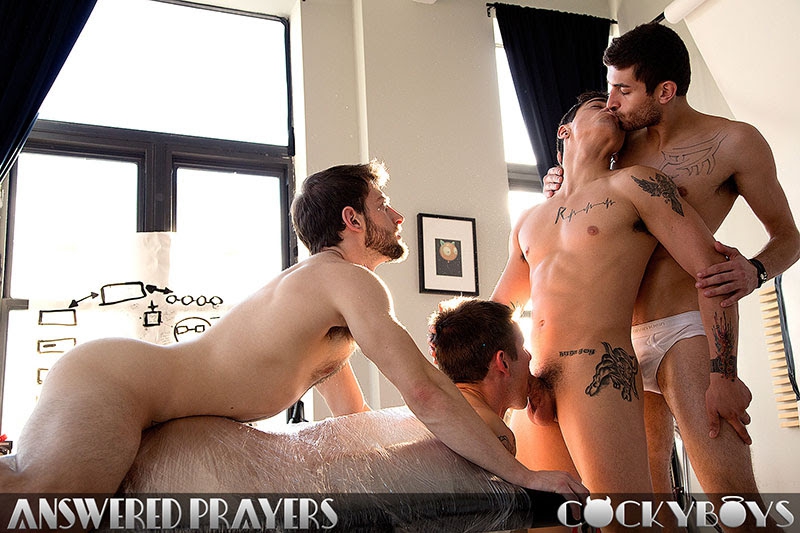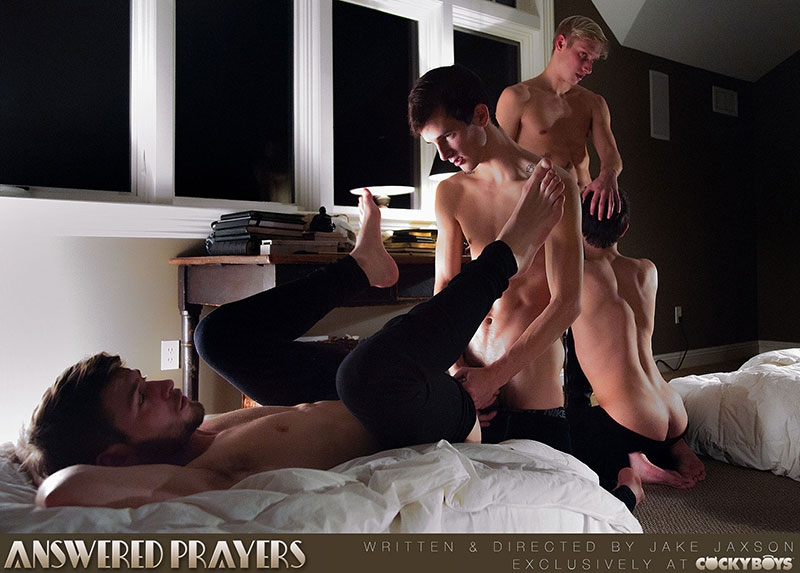 While Jinks' influence wanes, Moloch's very existence is threatened when he takes in The Lamb (Max Ryder). The orphan joins Moloch's sons Cain (Duncan Black), Pain (Jasper Robinson) and Vain (Frankie V) in being taught and trained by Moloch but soon they all begin to fear his ambitious presence and potential power. The Lamb is sent away to Moloch's father Seth (Dean Monroe) for further guidance but as he feeds on the weaknesses of other, one by one they fall and the Lamb assumes the mantle of power.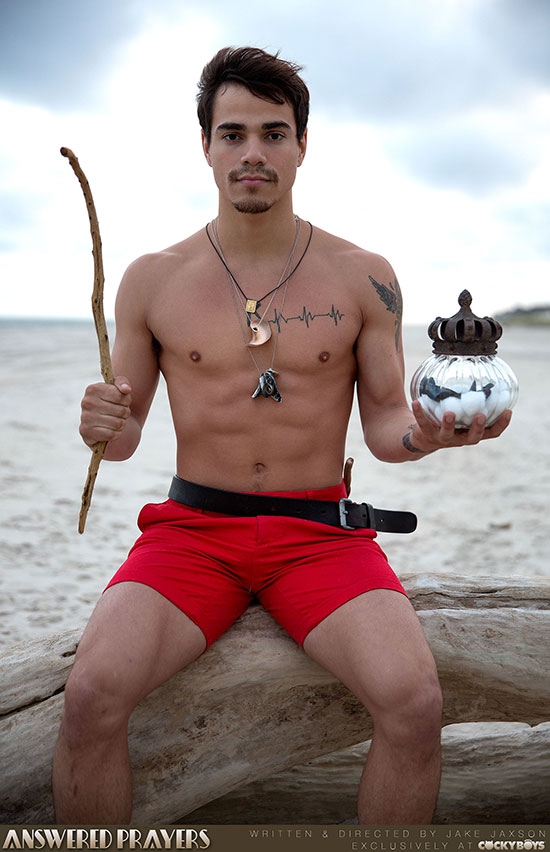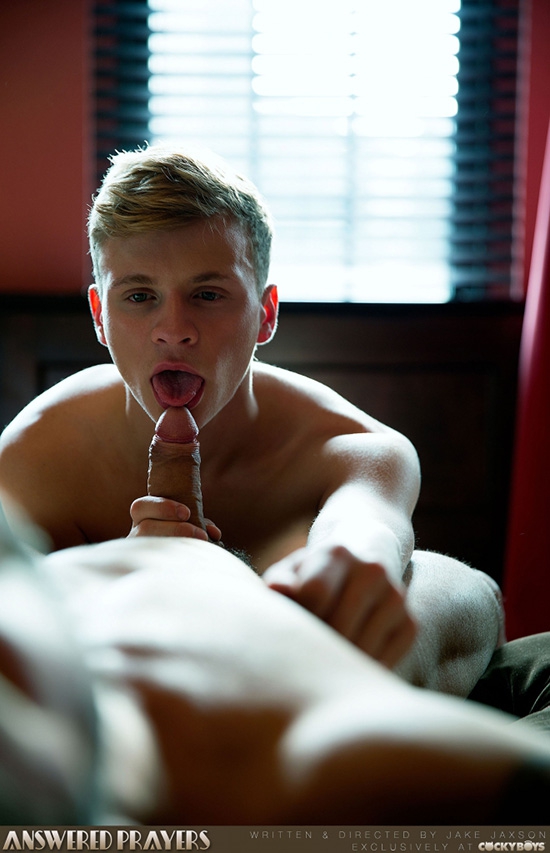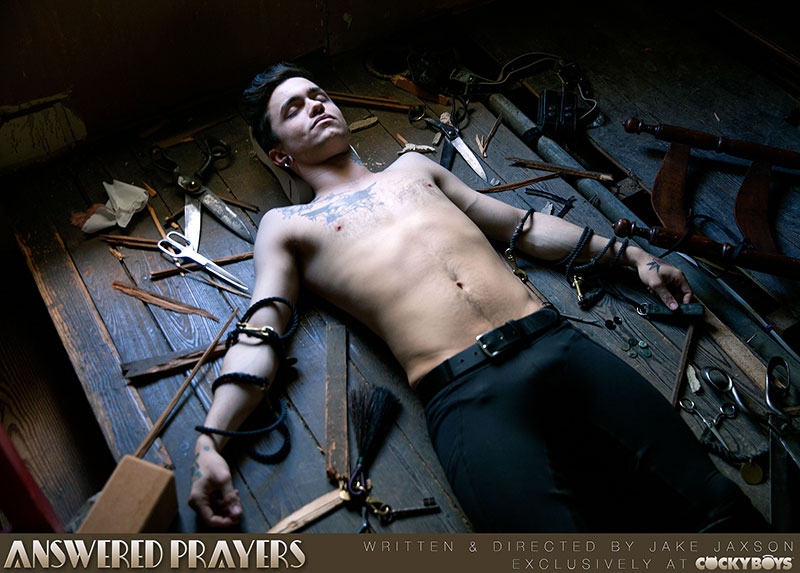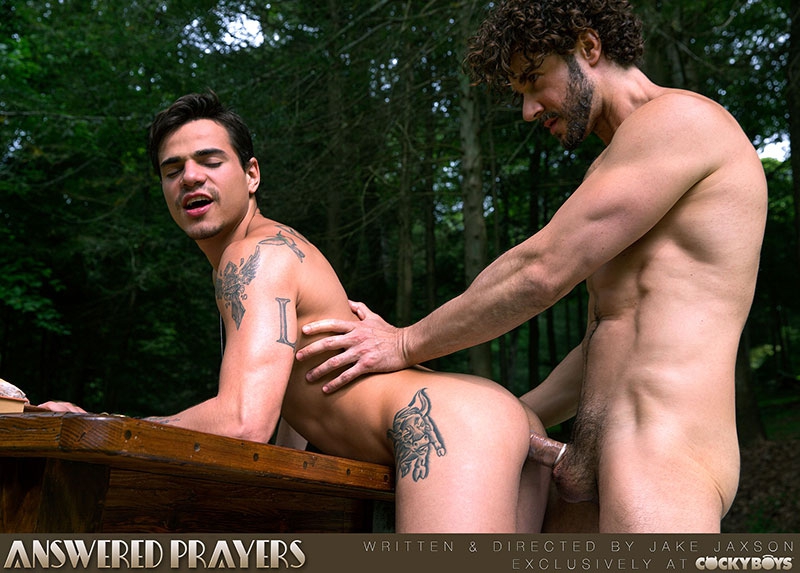 All is not lost though as Puck, aka The Redeemer, emerges as a chosen one to take the place of his father Jinks. An innocent soul taken too soon, Puck finds his purpose after making an important discovery and he sets out to try and correct the wrongs made in both worlds through love and compassion. With the help of The Actor (Tayte Hanson) and Romeo (Lian Riley) Puck reaches The Lamb in his new form (Levi Michaels) From this confrontation fates are decided and a new order emerges..to be seen in ALL SAiNTS.