Description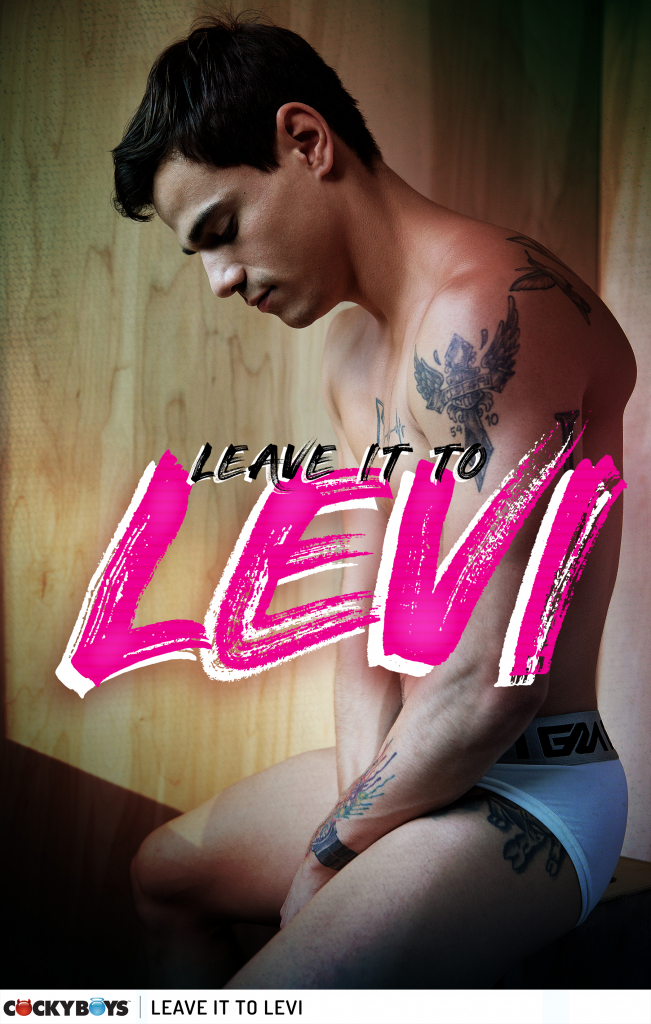 Director's Note
:
If you are like me, I am doing as many things as possible to stay positive, grateful, and focused, as the days seem to blur one into the other. One thing that has seemed to lift my spirits is organizing photos, mementos, and the general clutter (borderline hoarding) of nick-nacks and curious finds that I have collected over the years.
There is nothing like fond memories to lift the spirits, and even though it may be hard to be able to know exactly what the future will be, I remind myself to stay focused on THE NOW and all that I have to be grateful for. And in some odd way, I keep finding that I am grateful to have some TIME — time to think, time to reminisce, time to stop and reminisce, time to improve, time to be grateful. Without this time, and without my gratitude, I don't know how I would ever be able to balance the seemingly endless amount of upset, pain and anger that is now overwhelming the world wide collective consciousness right now.
And it is in that spirit that I asked my team to help me create a series of FEEL GOOD updates that we can begin to offer on the weekends, along with our other updates. This week, we are excited to share with you some footage of our Premier of LEAVE IT TO LEVI, from the Str8upGaySummit weekend in January (seems like a lifetime ago!).
Here you will see the Red Carpet Arrivals, along with a portion of the film, followed by a Q&A with the Levi/Sassy, Liam/Bambi, Levi's mom Anne, and wonderfully moderated by Sister Roma.
While there is no Sex in this update, I still hope you can take time to watch and enjoy and see, and understand the beautiful complexities of what is involved in being a sex worker, it's impact on family, and how to grow and thrive as a gay man in a time when KNOWING WHO YOU ARE is so important, now more than ever.
As always, thank you all for your continued support, love, and energy, and know we are SO GRATEFUL for each of you during this time and always.
Love Always,
JJ & RJ
Scene Description
:
As part of our efforts to give you uplifting, "feel good" series and scenes during these times when we ALL need them, we have a special double-bonus release! It's part 3 from Jake Jaxson's short film "Leave It To Levi", the first mainstream gay film from CockyBoys, PLUS bonus material only available on on the exclusive TLA releasing DVD! This includes the star-studded red carpet hosted by Sister Roma at the film's Hollywood premiere at the Str8UpGayPorn Summit AND a Q&A held after the screening!
Part 3 of "Leave It To Levi" concludes Levi's journey as he introduces viewers AND his mom Anne to his other life as drag performer Sassy! AND he comes full circle, returning to his hometown to perform as Sassy for a charity event, with his mom Anne sees him perform for the first time! Co-starring Liam Riley and his other persona Bambi, both of whom help Levi on his journey.
And, as we mentioned you can only see the full movie "Leave It To Levi" with this and more bonus material on the TLA DVD release and on streaming at
TLA video
.