Description
Note From Jake Jaxson:

The director of such iconoclastic, provocative indie films as "No Skin Off My Ass" (1993), "Super 8 ½" (1994), "Hustler White" (1996), "The Raspberry Reich" (2004) and 2010's "L.A. Zombie" starring gay adult megastar Francois Sagat, Bruce La Bruce comes to pornography with a clear sense of revolution — queer revolution. Gay pornography may be the last bastion of true, queer radicalism.

I feel like I always wanted to be Bruce LaBruce! In college, I was this sheltered white, conservative, religious Southerner growing up in the sleepy college town of Baton Rouge. And this guy was so cool and the movies he was making were so out there and audacious. At the time I was making documentaries about restaurants in New Orleans and Southern Culture — far from my current life as a pornographer.

When I first started watching his movies, I was just completely overwhelmed. I had not seen anything like it. It was John Waters on Adderall — it was, WHOA! This is a whole other space. At the same time I was also starting to watch Warhol early movies and it was becoming very clear that there life outside Louisiana. (Thank GOD!)

I have always loved Bruce's work. There was just so much about it that was irreverent and so wrong and it always stuck with me and more importantly, inspired my work and path as a director. Now almost 25 years later I am thrilled to have had the opportunity to collaborate with this unapologetic "cult" film maker in a collection of four interconnected short films now anthologized into a single collection — Flea Pit!

Enjoy!
Jake Jaxson

Scene Description:

Inside an sparsely attended art house cinema screening of "The Raspberry Reich" one lustful gaze from one patron to another sets up a slow motion domino effect of side-eye looks and seat fidgeting. The moans and groans on the screen stir the libidos of the various patrons even more, the looks become more intense and a few of the movie-goers begin to make some bold moves.

Cocks are pulled out in one area of the theater and a couple guys start jerking off while a couple starts making out in another section. Hands begin to wander and grope, eyes shift around, voyeurs and exhibitionists make their furtive moves, and soon the movie on the screen is of little interest to the theater goers. For the anonymous pair jerking off turns to bold cocksucking in plain view while the couple that was making out are also now sucking cock.

Pairings are altered, people change seats to find partners for their desires and soon a rising tide of lust engulfs almost everyone with full-on sex. A handful of brazen men get up on the stage to continue fucking and provide a sex show for an audience of four. The uninhibited sex leads to a line-up of jerking off with euphoric cumshots and the audience of four can only slightly squirm in their seats watching a double-exposure sex show, unsatisfied by not participating.
Models Featured in this Scene
Arad WinWin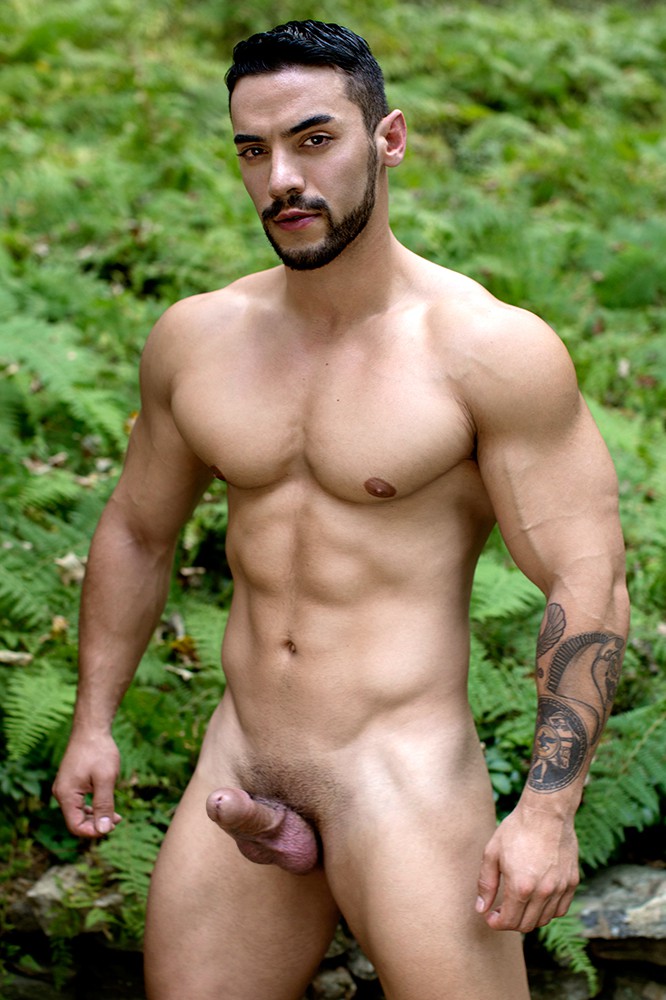 Dato Foland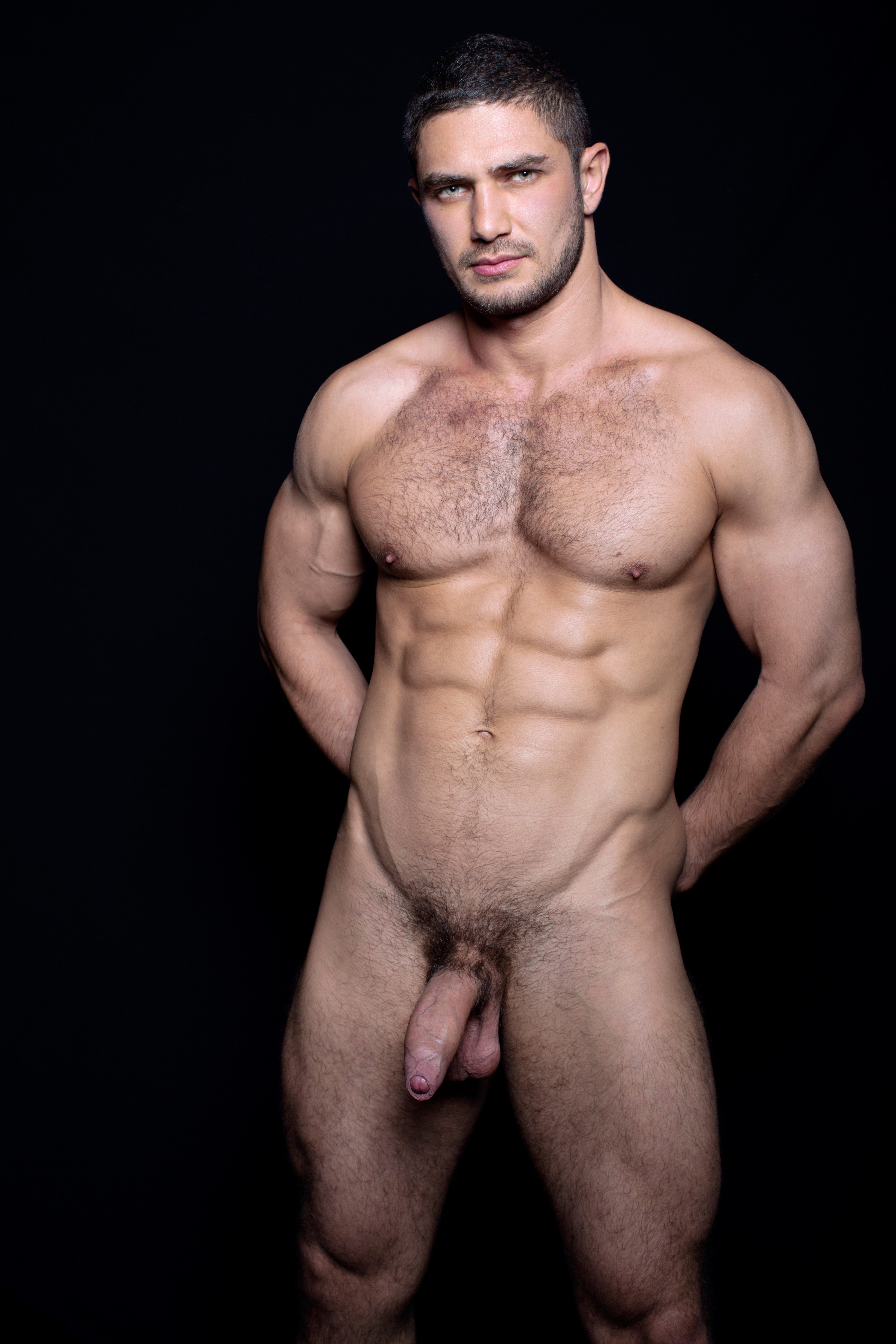 Levi Karter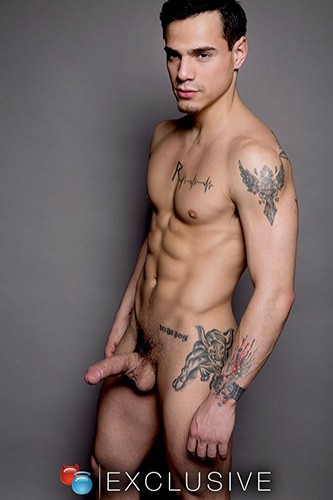 Valentin Braun