Description
This Halloween season we are re-releasing a Remastered Full Length Feature version of the swirling, award-winning film series, 'The Haunting' by Jake Jaxson. Fleshbot says of the acclaimed movie:

"The beautiful camerawork and award-worthy editing style have pushed the studio even higher up the industry's ladder, and site owner Jake Jaxson…. is really proving himself as porno's top-dog with this one. We could write a 20 page essay about CockyBoys revolutionizing the way we watch porn (and maybe we will…), but until we do, 'The Haunting' is just something you have to see to believe. "

The Haunting carries a special place within CockyBoys cinema, as it was one of the first films to showcase the full, cinematic art direction of photographer RJ Sebastian and director Jake Jaxson. RJ & Jake's stylistic shooting and directing is first seen in its fruition with this movie, and became the seed for their unique style, carried through to their later projects, most noticeably Answered Prayers.

Capturing the heart and soul of a forbidden love torn asunder, The Haunting weaves a tale in two timelines: a both pleasant and painful past coupled with a phantasmal present. Jake Jaxson's psychologically and erotically charged film begins with boyfriends Dillon Rossi and Jake Steel on a weekend getaway that leads to a mystically sexual encounter with an unknown presence. While sated, the couple is skeptical about the experience and cuts their trip short. However, when their friends and family don't hear from them, P.I. Dale Cooper is hired to investigate their disappearance.

Cooper finds more than he's bargained for as looking for the boys leads him to delve deeper into the intricate and somber past of the house's original owners. Described by gay adult industry insiders as "one of the best gay porn releases ever" and "a new genre of gay male erotica," The Haunting is an elaborate story that combines thrill, fear, suspense and erotic energy to portray an epic about how love and loss can traverse time and space.


Models Featured in this Scene
Arnaud Chagall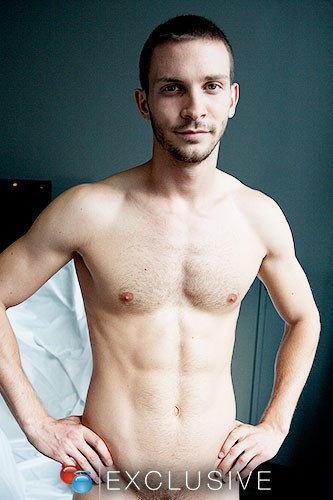 Christian Wilde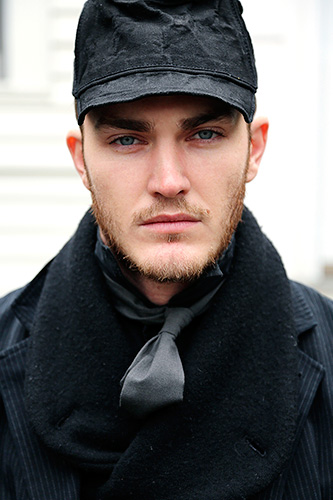 Dale Cooper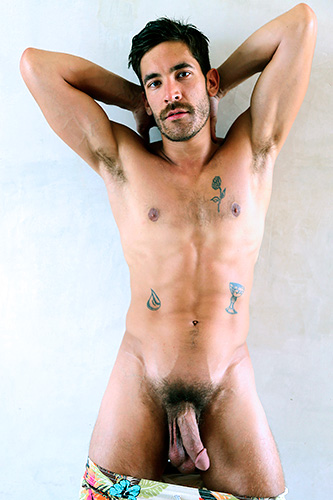 Dillon Rossi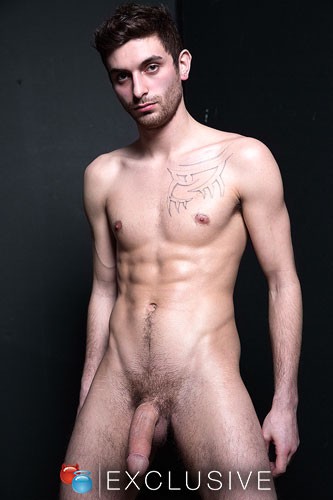 Max Ryder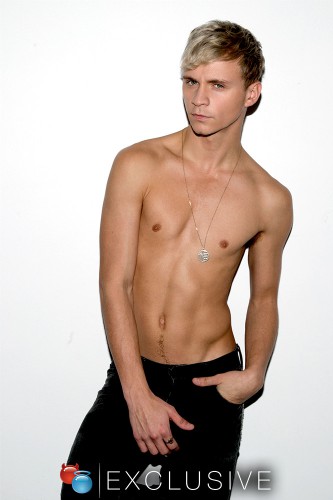 Ricky Roman