Description
This week's bonus scene features the second of a series of scenes from our friends at the adult novelty and toy company
Fort Troff.
Fort Troff asked to use some of our CockyBoys to "test out" some of their new toy line. Well, who doesn't love playing with toys? The CockyBoys jumped at the chance, and had a LOT of fun doing it. And the best part? You don't have to take our word for it, but watch the scenes yourselves! Be on the look-out for many more scenes from
Fort Troff!
Check out all the great gay adult toys over at Fort Troff here: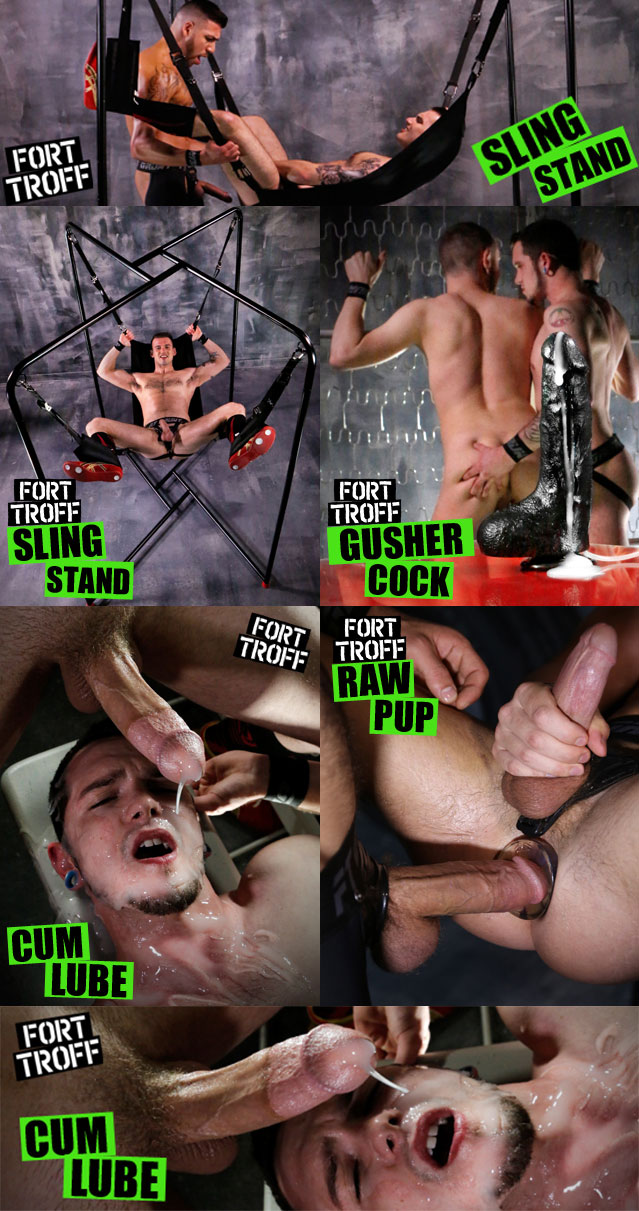 Want the DVD too? We got you covered!