Description
Note from Jake Jaxson:
It's with great excitement that I share some news:
As many of you know, we have worked very closely with
VideoBoys.com
over the last 5 years. Based out of Montreal, this small team of producers have helped discover and develop some of the top talent working in gay adult entertainment today:
Jake Bass
,
Gabriel Clark
,
Pierre Fitch
, Brent Everett and
Arnaud Chagall
, just to name a few.
Many of our exclusive CockyBoys performed their first scenes with VideoBoys, and starting today we will be offering some of those scenes, along with more recently produced scenes from VideoBoys, as a weekly bonus updates.
We are so happy to now have VideoBoys as a more integrated partner and look forward more creative projects together. We have something extra special planned for this coming summer 2015.
For now, here is one of my all-time favorites of theirs: their famed jack-off contest. Starring Jake Bass and Arnaud Chagall.
As always thank you all for your continued support! It's a pleasure doing pleasure with you! ;)
Always,
Jake Jaxson
----------
Bonus updates will come every week, and if you want to see more from VideoBoys, we are pleased to offer (for a limited time to CB members only)
a special membership rate of $6.99 per month!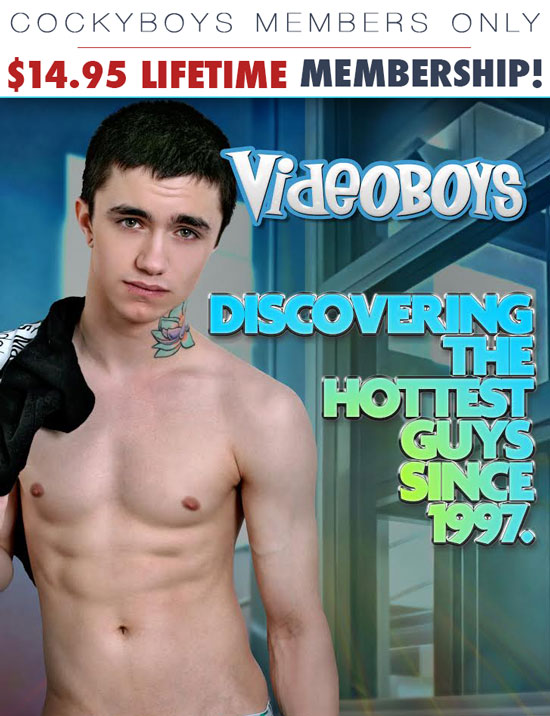 Also, be sure to check these DVDS: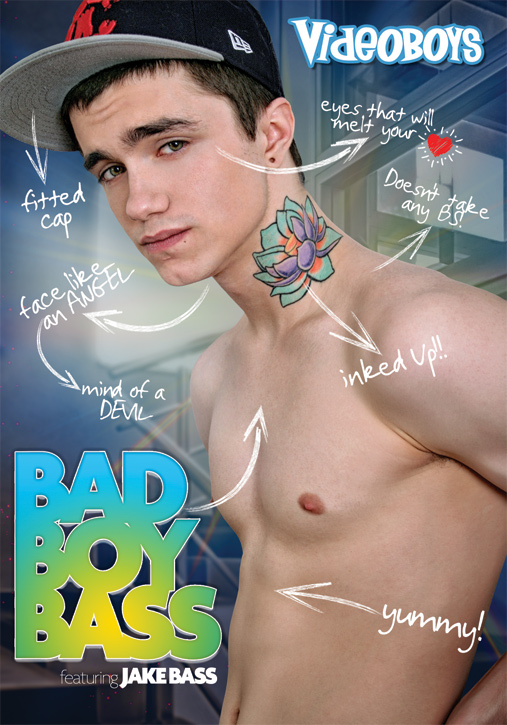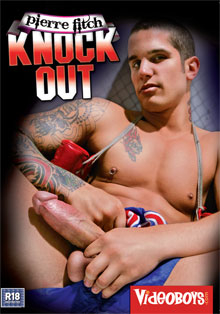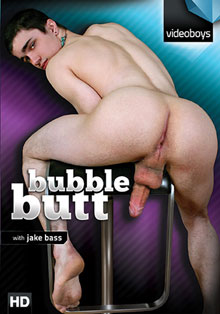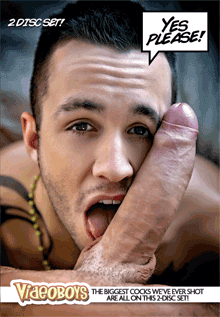 Introduction:
If you've followed Justin Lebeau at all, you'll know that he's a Jack Kerouac type of guy, wandering from place to place with nothing but his back pack and a cute smile. Last year he hitchhiked all the way across Canada and back. The scene you're about to watch is our portrayal of what might have happened if the right guy had picked up Justin during his travels. Justin Lebeau plays himself, the happy hitchhiker. In casting the role of the guy who picks up the hitchhiker, we needed a guy hot enough to make even the straightest of hitchhikers horny. And when blonde-haired, blue-eye Jett Black auditioned for the part, it was Justin who gave the most enthusiastic vote for Jett to be his partner in the scene.
The Scene:
After a long journey out west, Justin is hitchhiking home to Montreal. Beautiful Jett Black pulls up and offers him a ride and they strike up a friendly conversation. When Jett learns that Justin needs a place to stay, Jett offers to let him stay at his condo for the night and Justin eagerly accepts. Jett wonders if this might lead to something more than he was expecting.
When they arrive at Jett's posh condo he is caught off guard by how flirty Justin is behaving toward him. And before he has a chance to figure out what's going on with this supposed straight guy, Justin leans in and gives Jett one of the most passionate kisses of his life. Once the barrier is broken, both boys let their passions take charge and an excited kissing and sucking session begins. But while Jett is sucking Justin's fat dick, Justin's mind soon turns toward Jett's perfect bubble butt and he spins him around and gently but firmly rams his cock in Jett's eager ass. The day that started with Jett giving Justin a ride home ends with Justin giving Jett the ride of his life.