New Updates
Get 50% Off All Memberships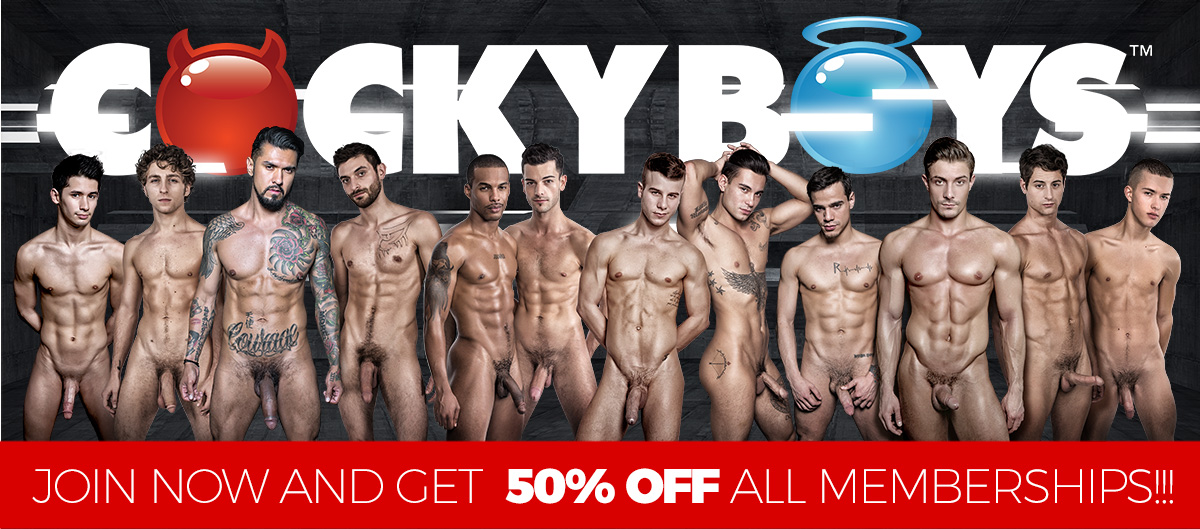 Award-Winning Mini-Series
By acclaimed director Jake Jaxson!
Upcoming Updates
Coming soon! Get excited.
PORN THAT WAY: Dean Monroe & Liam Riley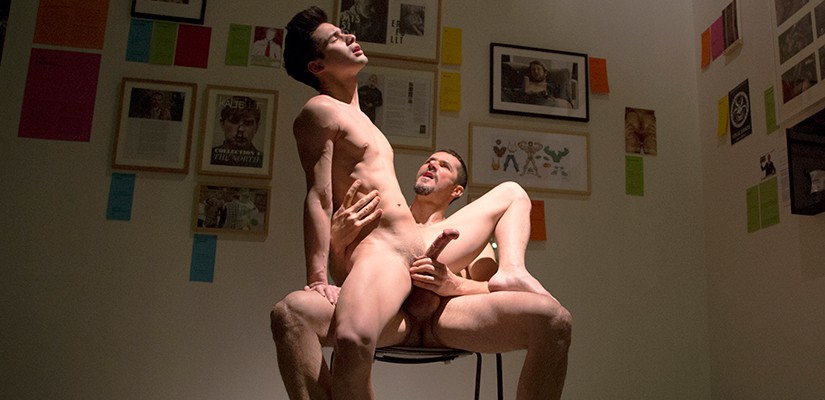 Member Favorites
The top-rated videos by you, our community!
The Best of 2016
Revisit some oldies but goodies from the past year!
Size Matters
We're not size queens, but sometimes bigger is better!
3-Ways, Orgies & Lots of Dick
Because more is more!
Keller'd
The best from porn superstar, Colby Keller.
Love Always: Boyfriends & Romance
We love romance! Here are some of our favorites
The CockyBoys
So lovable you can even bring them home to your family