Description
Note From Jake Jaxson:
As many of you know, we have worked very closely with
VideoBoys.com
over the last 5 years. Based out of Montreal, this small team of producers have helped discover and develop some of the top talent working in gay adult entertainment today:
Jake Bass
,
Gabriel Clark
,
Pierre Fitch
, Brent Everett and
Arnaud Chagall
, just to name a few.
Many of our exclusive CockyBoys performed their first scenes with VideoBoys, and we'll continue to be offering some of those scenes, along with more recently produced scenes from VideoBoys, as bonus updates on CockyBoys. We are so happy to now have VideoBoys as a more integrated partner and look forward more creative projects together.
As always thank you all for your continued support! It's a pleasure doing pleasure with you! ;)
Always,
Jake Jaxson
----------
For CockyBoys members only, you can get
a special membership rate of $6.99 per month!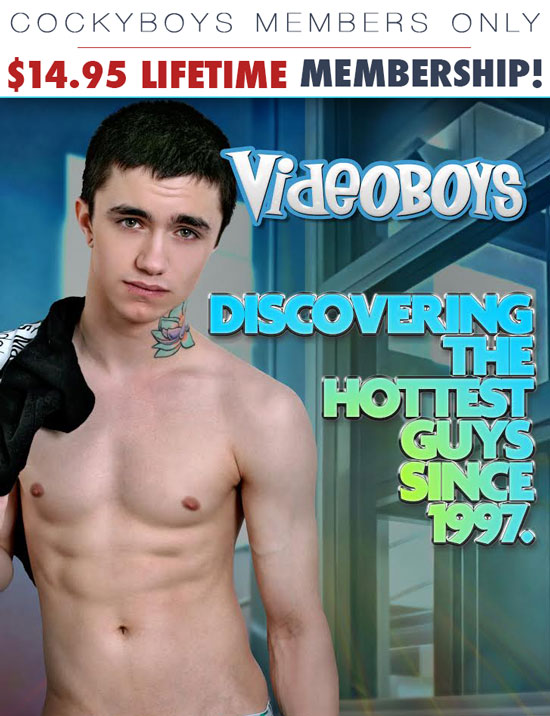 Also, be sure to check out these DVDS: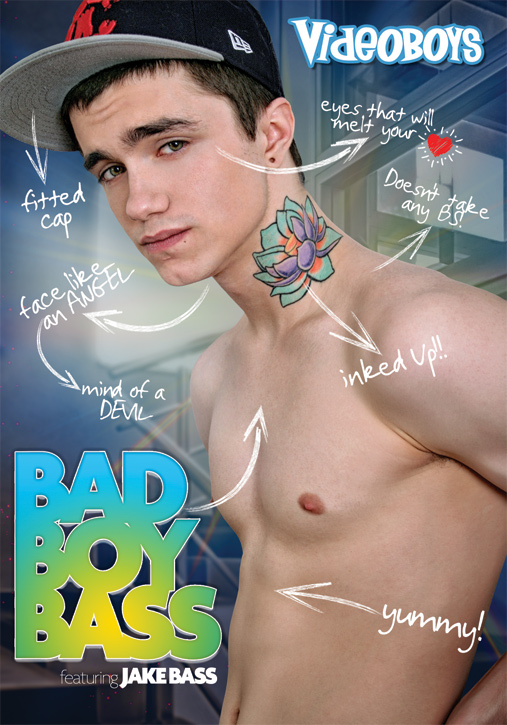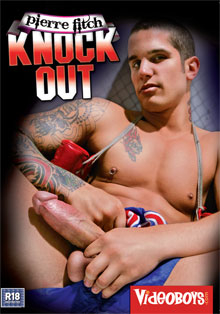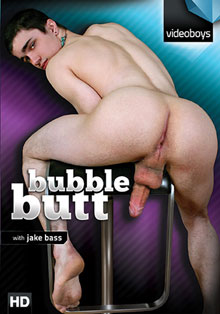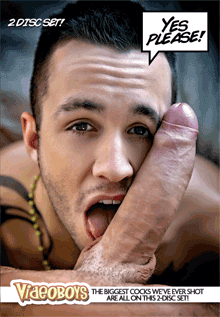 Description:
Sometimes chance meetings can lead to great things. Liam Emerson first met Jake Bass on Facebook and they friended each other and chatted from time to time. Liam didn't realize Jake was a porn star until he saw him at the Gay Pride Parade with crowds of adoring fans all around him. So Liam went over for a photo op with Jake and they got to talking about making porn, a subject that's been on Liam's mind for awhile. Jake took Liam under his wing and offered him an introductory workshop on how to make a porn scene. And just a few days later it all came together.And what an education it was. Liam, the eager learner, didn't want to wait for the preliminaries of taking off clothes, so he jumped right into the shower with Jake and started making out. French kissing and blowjobs under the cascading water got things off to a steamy start but for the serious fucking action, Jake wanted some dry land and some solid furniture for better traction. The leather couch was the perfect platform for educating Liam on the particulars of receiving a good pounding and Jake flipped him from one position to the next with the greatest of eas. Liam was able to take everything Jake had to give him in every position he could think of. And not only could he take it, if Liam's moans were any indication, he would have been glad to take more. But his excitement got the better of him and after a good pounding, Liam blasted a big load all over the glass table. Then Jake had one last lesson to teach Liam: when Jake Bass is cumming, either wear goggles or close your eyes.