Description
Note from Jake Jaxson:
Hi Y'all,
It's with great excitement that I share some news:
As many of you know, we have worked very closely with
VideoBoys.com
over the last 5 years. Based out of Montreal, this small team of producers have helped discover and develop some of the top talent working in gay adult entertainment today:
Jake Bass
,
Gabriel Clark
,
Pierre Fitch
, Brent Everett and
Arnaud Chagall
, just to name a few.
Many of our exclusive CockyBoys performed their first scenes with VideoBoys, and starting today we will be offering some of those scenes, along with more recently produced scenes from VideoBoys, as a weekly bonus updates.
We are so happy to now have VideoBoys as a more integrated partner and look forward more creative projects together. We have something extra special planned for this coming summer 2015.
As always thank you all for your continued support! It's a pleasure doing pleasure with you! ;)
Always,
Jake Jaxson
----------
Bonus updates will come every week, and if you want to see more from VideoBoys, we are pleased to offer (for CockyBoys members only)
a special membership rate of $6.99 per month!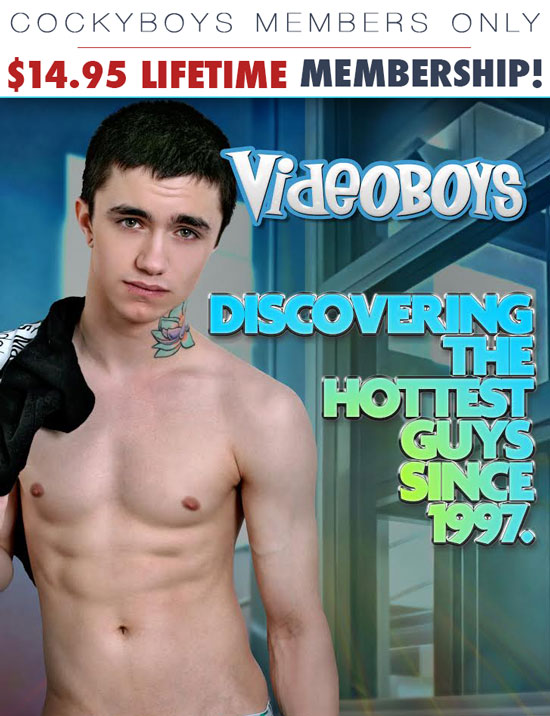 Also, be sure to check out these DVDS: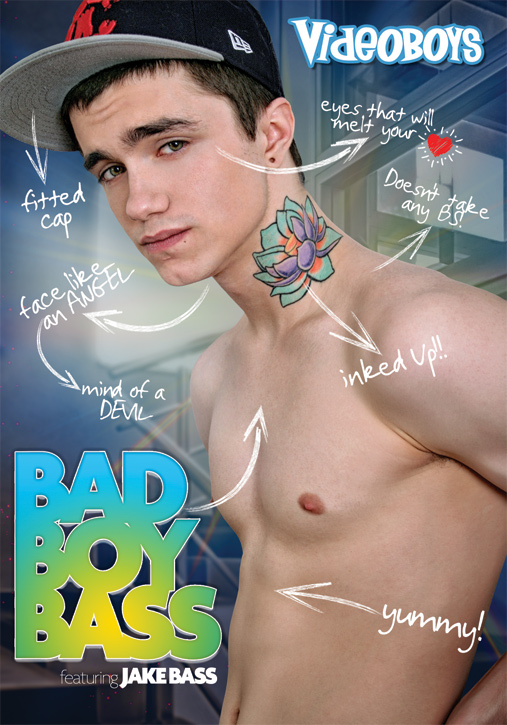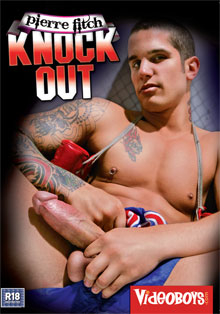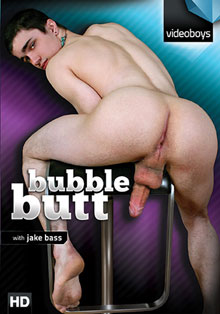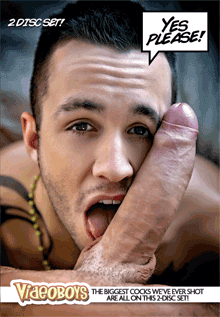 Description:
Since Jake Bass did his fantastic first solo we've been enthusiastically anticipating what Jake could do with another warm body to play with. Bobby Long eagerly volunteered to be Jake's mentor and guide through his first duo scene.
But Jake didn't really need much guidance. As we suspected, he knows his way around a cute boy's body and he knew just exactly the right buttons to push to send Bobby over the top. The truth is, they had a little "getting to know you" session the night before.
The combination of Jake's bedroom skills and Bobby's lusty appetites resulted in one of the most cum-drenched moments in Videoboys history.