Description
If you liked the scene with Lev with Nick Sterling, then check out Lev's bottoming debut in this bonus update from Videoboys!

As soon as Lev Ivankov appeared on the site, it was amazing how many of our Videoboys models, even ones we hadn't heard from in a long time, came out of the woodwork to ask to be in a duo with this boy. Everyone wanted their shot at Lev. But ultimately it had to be Lev's choice who would be his first partner. He wanted a sporty guy, a masculine guy, someone who would fuck him hard and feed him cum. He wanted a guy that was a couple of years older, confident and just a little bit rough.

Sonny Stewart was exactly what Lev had in mind. And lucky for us the minute Sonny saw Lev's picture he gave us an enthusiastic yes before we could even ask the question. Sonny isn't usually into younger guys but Lev's beautiful face and incredible body just left Sonny drooling.

From the moment they met, until the last drop of cum was spilled, the whole duo went down almost exactly as each of them had dreamed it would. Sonny had the most gorgeous twink of his life to toss around, fuck and feed. Lev got dominated just the way he has always wanted, with the hardest pounding of his life. But as much as his ass was begging for pleasure, it was Lev's oral fixation that he insisted on satisfying. After all the sucking and fucking what Liev really wanted and what Sonny graciously provided was a mouthful of cum.
Models Featured in this Scene
Lev Ivankov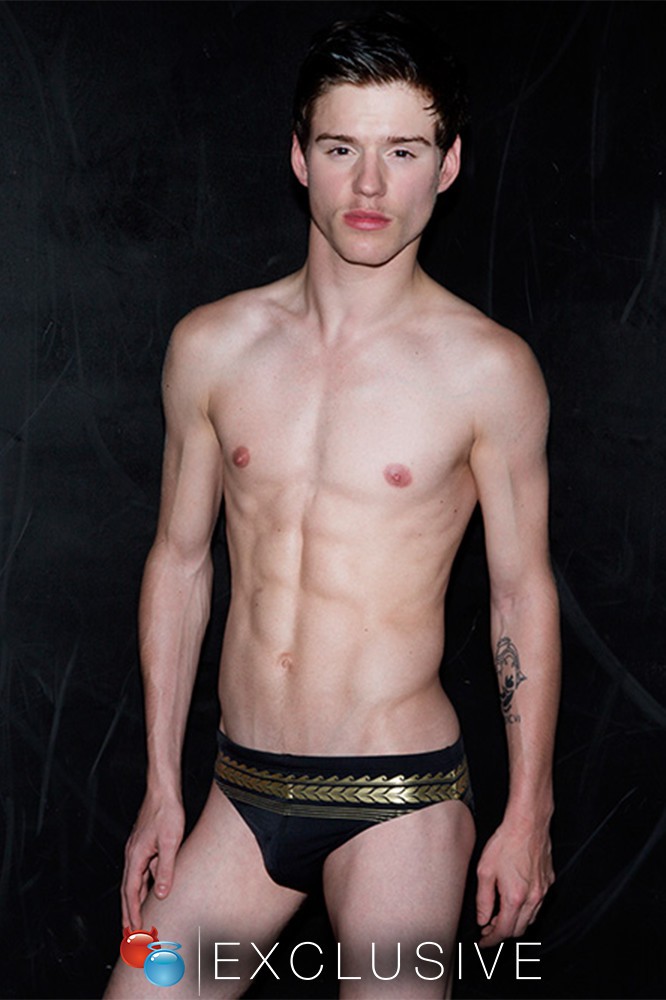 Sonny Stewart