Description
Note From Jake Jaxson:
Original Sin
I have said it many times and I say it often: I am a proud pornographer. I believe that there is power in storytelling through sex. And for the most part, my past and present conflicts related to my sexual-self have informed and become the blueprint for almost all of my feature films and have dealt with the recurring theme of my life — acceptance, fear, and living life in the NOW.
Growing up, my fears played out daily as I began to flower as a gangly and awkward gay boy in the early 1980's. All these were compounded by both the southern and religious dogmas than were my ORIGINAL SIN and labeled me a hell bound sinner and the cause of the God-ordained plague then ravaging the country.
Countless times, during my coming of gay-age, I would hear from my peers, my mother, my church and friends that being gay and gay sex (which I was starting to want, desire and crave) was the lowest of the low and more frighteningly — a death sentence. At the time, film legend Rock Hudson was one of the first celebrities diagnosed with AIDS and his illness and death became a favorite punchline around the campfire with my fellow Boy Scouts: "Did you hear that they are saying Rock Hudson really died of food poisoning?" or "He got ahold of a Bad Winnie."
Nightly, while helping her with dinner, my mother and I would watch Peter Jennings on
ABC World News Tonight
as he reported on the Gay Plague / AIDS crises. While setting the table, my mom would shake her head and say that this was god's punishment sent from heaven — a new reminder of our "Original Sin." She even went as far as to fully explain why these men were being punished; they were having "anal intercourse" and where unclean. Now mind you, up until that time my parents had never even discussed actual vaginal intercourse with me, or any sexual conversation other than the "puberty" talk and that I should not be afraid that my body was changing and this was part of "growing up!"
At that time, with my hormones raging, my mind was in constant conflict with my cock. Over and over I would jack off to this one Calvin Klein underwear ad — truly one of the most sublime men, poses, and images I had ever seen. And over and over, as I stimulated myself, I would imagine what I would do to this man and imagined what he would do to me. In that moment I was in a perfect bliss, everything seemed right and all the pieces seemed to fit in this ongoing jigsaw puzzle that was my life.
And then I came.
What followed was always an onslaught of guilt, shame, fear and loathing along with all the competing voices — Gay plague, bad wieners, gifts from God and original sin. In that moment I could not imagine a life where all that I wanted would be considered so bad. In fact, I began to even believe that just MY THINKING about gay sex would possibly lead to contacting the Plague.
This was my life.
This was the time I lived in.
We live in a different time now.
Over the years, CockyBoys has only produced safe sex porn — and in some silly way I believed that made us better as a porn company. More and more, I saw non-condom content being produced that often equated un-protected sex as being dirty, drug- or alcohol-fueled, forced and even incestual.
And while I always try my best to have a sex positive attitude regarding porn, these trends in the industry disturbed me because, to me, condomless sex is beautiful in that it often represents the Union of Coming Together between two individuals that TRUST each other.
And now, this is the conversation I want to have — one of KNOWING, TRUST, and COMMUNICATION. A conversation showing that communication is just as important and necessary as putting on the "magic condom." That said, moving forward, all of our performers who produce non-condom content will address these issues directly at the beginning of each scene.
While we have no plans to become 100% condomless, I do believe it's important that we engage and discuss all kinds of sex within our platform. And so with our performer produced content via
CockyBoys Fans Only!
we will, for the first time in porn, actually have a conversation about Knowing, Trust and Communication — and it is my hope that it will help lead to many more individuals engaging in similar conversations with their partners, doctors, and hookups.
Every sexual act, no matter what, from kissing, to oral and to anal has an inherent risk and we plan to discuss those risks and share with our viewers the process that our performers went through in preparing for their self-produced content. The young men who have been chosen for these productions are some of the most self-aware, engaged and professional sex workers I know. And more and more, I want to support them on the front line of their continued journey.
And while we do believe in and will always encourage safe sex, we also want to give voice to other realities when it comes to Knowing yourself, your health, your limitations, and knowing your status and communication that with your partner whenever engaging in sex of any kind.
Love Always and Know Yourself,
Jake Jaxson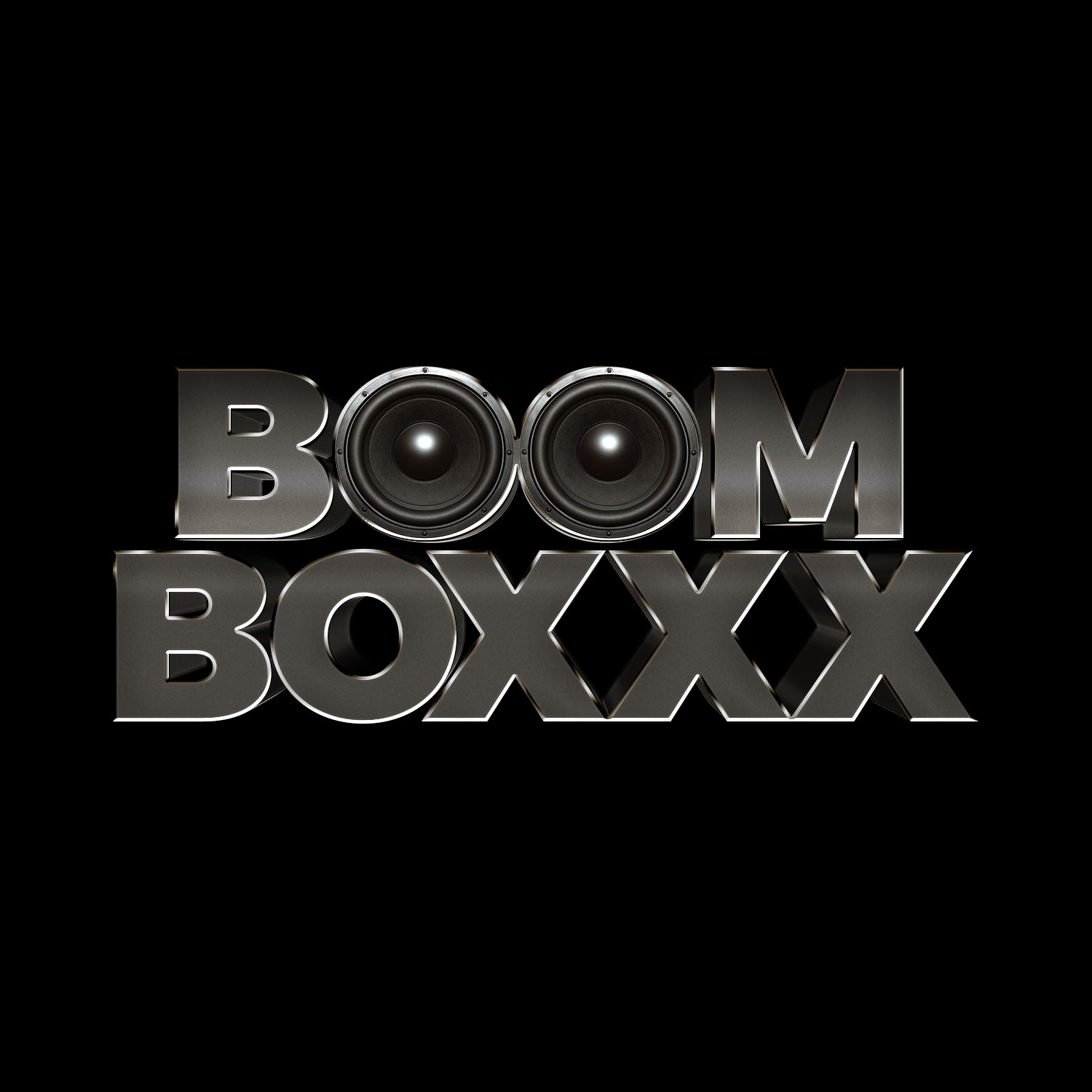 Scene Description:
Longtime friends
Boomer Banks
&
Adam Ramzi
get "deep" flip-fucking in their FIRST scene together, a new CockyBoys Fans Only (CBFO) scene via Boomer's BoomBoxx all-sex line! Boomer and Adam get comfortably intimate in the bathroom with a naked haircut that glides right into kissing. It's with this same ease that Adam necks with Boomer and slips his growing cock into him. Soon though the bathroom is just too small for their big love so they move to the bed.
As Boomer lies back Adam gives him as much pleasure as one mouth can do. He slowly sucks every inch of his fat cock, he rims his ass, kisses him passionately and tantalizes his nipples before returning to fuck him. At the same Adam makes sure his mouth continues giving Boomer intense pleasure. Boomer starts to take a little more control by riding on top of Adam's thrusting cock and soon both guys are on the edge. However, they switch roles seamlessly and Boomer starts fucking a breathless Adam.
Boomer fucks Adam deep with suck power he almost pounds him off the bed. But Adam takes every inch and still wants more. He gets on top and rides Boomer's jack-hammering cock and still works his hole deeper. Adam proves he can take the full force of Boomer's cock when he's fucked standing up against the glass bathroom door. Boomer finishes Adam off on his back and quickly pulls out to cum over his freshly fucked hole. He slips his still hard cock in to help Adam get off with his own edged up load. They share a sweet & affectionate post-sex kiss, as natural as their longtime friendly chemistry.
Enjoy,
Jake Jaxson