Description
Note From Jake Jaxson:
As many of you know, we have worked very closely with
VideoBoys.com
over the last 5 years. Based out of Montreal, this small team of producers have helped discover and develop some of the top talent working in gay adult entertainment today:
Jake Bass
,
Gabriel Clark
,
Pierre Fitch
, Brent Everett and
Arnaud Chagall
, just to name a few.
Many of our exclusive CockyBoys performed their first scenes with VideoBoys, and we'll continue to be offering some of those scenes, along with more recently produced scenes from VideoBoys, as bonus updates on CockyBoys. We are so happy to now have VideoBoys as a more integrated partner and look forward more creative projects together.
As always thank you all for your continued support! It's a pleasure doing pleasure with you! ;)
Always,
Jake Jaxson
----------
For CockyBoys members only, you can get
a special membership rate of $6.99 per month!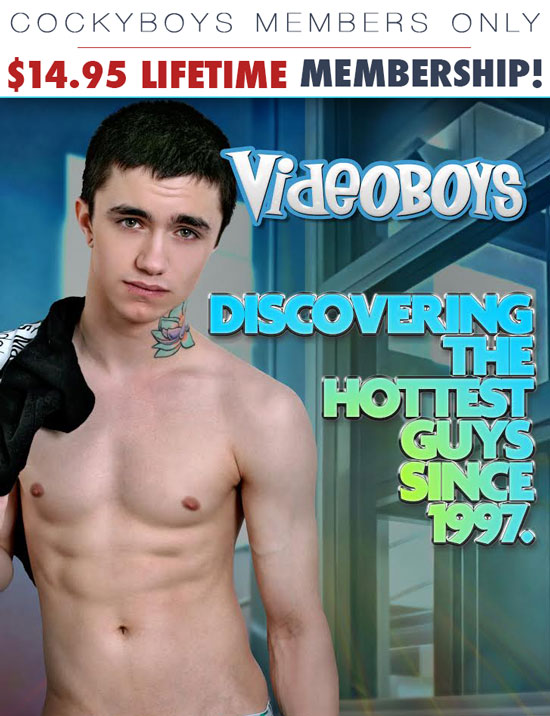 Also, be sure to check out these DVDS: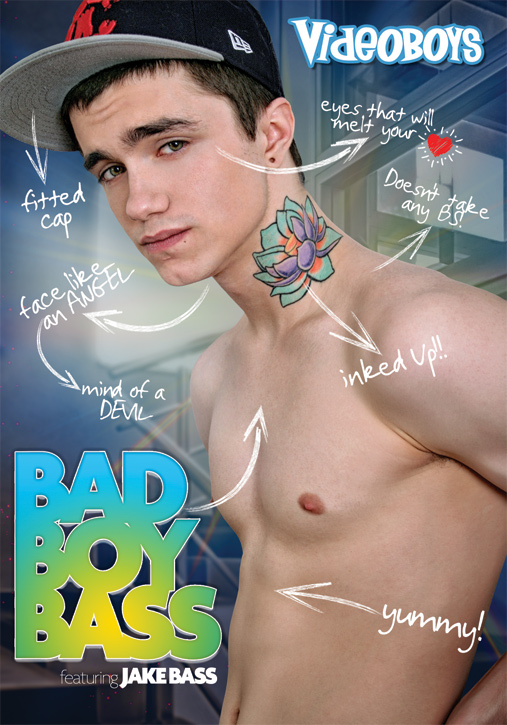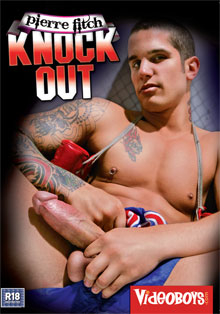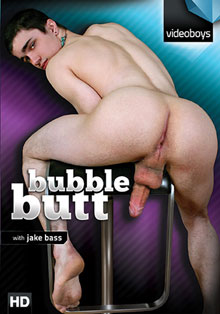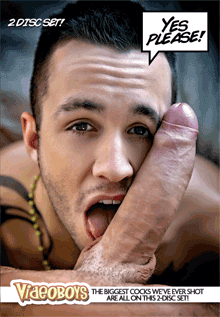 Description:
When Brian Ty decided to be in porn, he had two main objectives: 1, get a chance to see the world and 2, have sex with super hot guys. So to start things off right, Brian made the 12 hour trip from his home in Ontario all the way to Montreal, Quebec.
Brian knows well about Montreal's pleasures of the flesh; the decadent food, the late-night club scene, the shopping, the strippers and, of course, the sexy guys. So this scene documents Brian's quest to have it all. But after his whole week in Montreal, he just didn't encounter the right French Canadian guy to complete his Montreal experience.
With only a few hours left before his ride home was due to leave, Brian had pretty much given up hope of a Montreal affair. He was sitting in a park feeling sorry for himself when a cute guy, Ben Rose, happened by and asked him for a light. Brian had to concede that he spoke no French and Ben took it upon himself to teach Brian the important expressions.
And that wasn't all that Ben had to teach. Once he got Brian back to his apartment Ben gave Brian the full treatment: the French kiss, the French rim-job, and the French fuck were all part of the experience. Needless to say, when he looks back on his week here, poutine will not be the highlight of Brian's stay.