Description
Note from Jake Jaxson:
Hi Y'all,
It's with great excitement that I share some news:
As many of you know, we have worked very closely with
VideoBoys.com
over the last 5 years. Based out of Montreal, this small team of producers have helped discover and develop some of the top talent working in gay adult entertainment today:
Jake Bass
,
Gabriel Clark
,
Pierre Fitch
, Brent Everett and
Arnaud Chagall
, just to name a few.
Many of our exclusive CockyBoys performed their first scenes with VideoBoys, and starting today we will be offering some of those scenes, along with more recently produced scenes from VideoBoys, as a weekly bonus updates.
We are so happy to now have VideoBoys as a more integrated partner and look forward more creative projects together. We have something extra special planned for this coming summer 2015.
For now, here is one of my all-time favorites of theirs: their famed jack-off contest. Starring Jake Bass and Arnaud Chagall.
As always thank you all for your continued support! It's a pleasure doing pleasure with you! ;)
Always,
Jake Jaxson
----------
Bonus updates will come every week, and if you want to see more from VideoBoys, we are pleased to offer (for CockyBoys members only)
a special membership rate of $6.99 per month!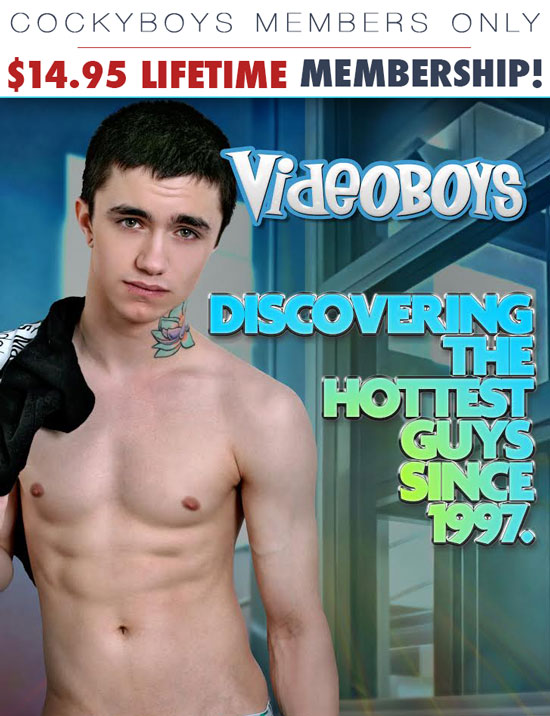 Also, be sure to check out these DVDS: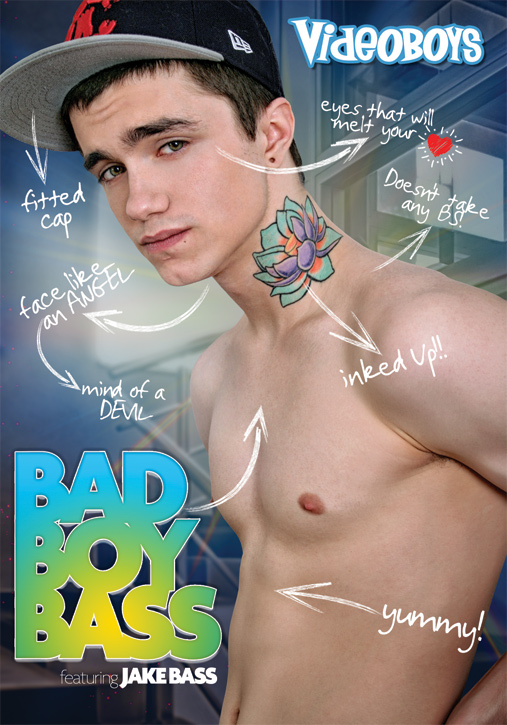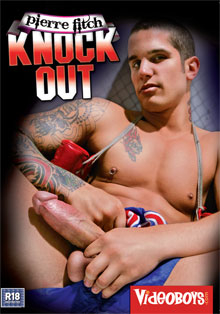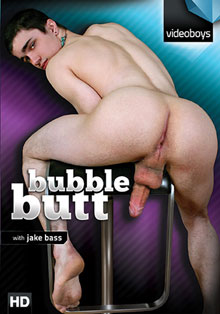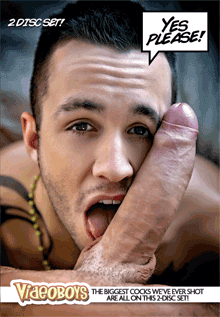 The Scene:
In case you didn't know, before we shoot each scene you watch on the site, we often do a photo shoot with the models. This has two benefits: first, it gives us great still photos to go along with the video and, second, it gives the models the opportunity to do a sort of un-dress rehearsal of the scene before we shoot the action.
When we shoot the video portion it's pretty much continuous action and the models are focused on staying "in character" while they do what comes naturally. When the chemistry is right, as it was with Bobby and Dominic, there are very few breaks in the action, lots of intensity and very little discussion. The excitement builds just as it would if they were alone in a room having sex for the first time.
But when we do the photo shoot there's an entirely different dynamic. The models know that we'll be stopping, starting, standing still, posing, etc and so there isn't the same sexual urgency compared with the video shoot that will come after. Even though they are engaging in sexy things for the photos, like kissing, sucking and even fucking, the ambiance is more social, sort of flirty. They can talk, make jokes, laugh, dance and so on. Almost anything goes in those pauses between each snap of the camera. And with Bobby and Dominic it was the sweetest, sexiest photo shoot we've seen in a long time. It was more than just that they were hitting it off. They each seemed to be so pleased with each other that they could barely suppress their smiles, even when we needed them to be serious for a picture. They were making a lot of eye contact and really focusing on each other sort of like the way people do when they're on a first date with someone they really like.
We were so thrilled with the chemistry between these two, we felt that if we could just show you some of the photo shoot along with the video shoot, you'd experience a dimension of the sex between them that is quite exceptional. Throughout the scene we'll cut away to it so that you can see another side of Bobby and Dominic as they get to know each other.