Description
Note from Jake Jaxson:
Hi Y'all,
It's with great excitement that I share some news:
As many of you know, we have worked very closely with
VideoBoys.com
over the last 5 years. Based out of Montreal, this small team of producers have helped discover and develop some of the top talent working in gay adult entertainment today:
Jake Bass
,
Gabriel Clark
,
Pierre Fitch
, Brent Everett and
Arnaud Chagall
, just to name a few.
Many of our exclusive CockyBoys performed their first scenes with VideoBoys, and starting today we will be offering some of those scenes, along with more recently produced scenes from VideoBoys, as a weekly bonus updates.
We are so happy to now have VideoBoys as a more integrated partner and look forward more creative projects together. We have something extra special planned for this coming summer 2015.
For now, here is one of my all-time favorites of theirs: their famed jack-off contest. Starring Jake Bass and Arnaud Chagall.
As always thank you all for your continued support! It's a pleasure doing pleasure with you! ;)
Always,
Jake Jaxson
----------
Bonus updates will come every week, and if you want to see more from VideoBoys, we are pleased to offer (for a limited time to CB members only)
a special membership rate of $6.99 per month!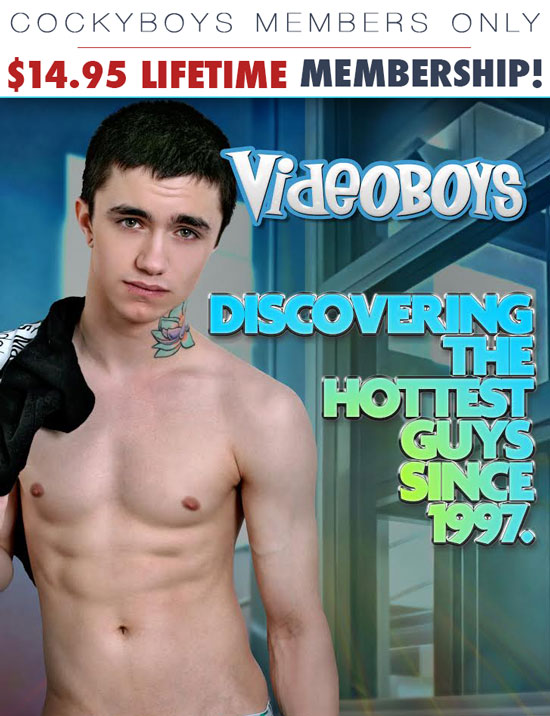 Also, be sure to check these DVDS: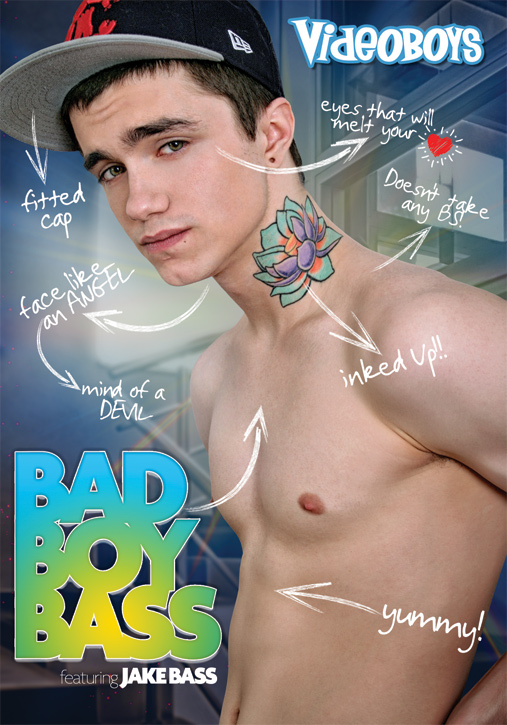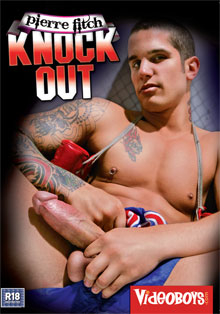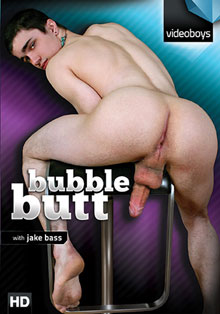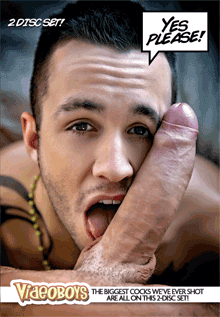 Description:
About a month ago Arnaud Chagall attended an event in Montreal with 15 other guys that were complete strangers to him. All of the guys were cute guys but Arnaud was particularly interested in that one boy with the nice tan and the firm muscles who was seated behind him at the event. Arnaud didn't know who the guy was, but we did. It was Shawn Beliveau, who has appeared on Videoboys a few times. So to make Arnaud happy, we contacted Shawn to see if he'd be interested in a scene with Arnaud, and it turns out that Shawn also noticed Arnaud seated in front of him, and in particular, noticed his firm little ass. Tops notice these things. And Arnaud was ready to give it up for that boy he lusted after a month ago. We hope you enjoy it almost as much as Arnaud.