Kody Stewart will undoubtedly remind you of that ambiguously gay crush you once had that "got away." He's got a noticeably deep voice, a ripped physique, and a refreshingly positive attitude. So you could say he's the guy-next-door type, but don't let his red-blooded, all-American appearance fool you -- Kody loves to get fucked! When he found out he'd be Liam Riley's first bottom in his porn debut at CockyBoys, he was floored. While Liam has a reputation for being a power bottom, there was just something so sexy seeing Kody giving it all up to him, deep-voiced moans and all... taking it deep. Kody loves being active -- he actually knew Liam through cheerleading a while ago and they've been friends ever since. But now that he's taken up porn as another hobby, we're excited to see where and how far he will take it -- either as a bottom or a top!
Sticky Face: The Music Video!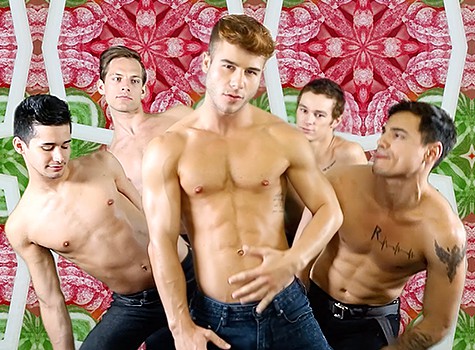 One Erection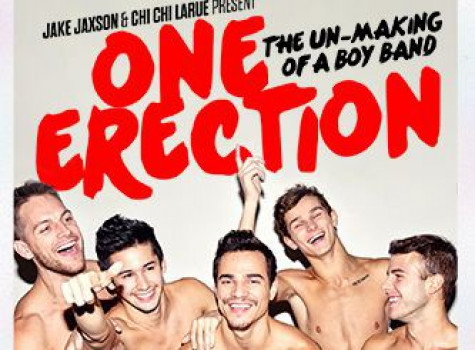 One Erection Finale: It's Madness!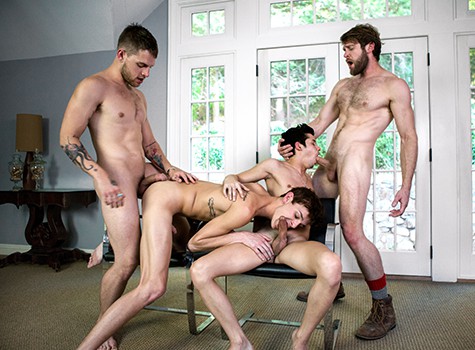 One Erection 3: Sex-Crazed Nymphomaniac
Dillon Rossi & Kody Stewart Flip-Fuck!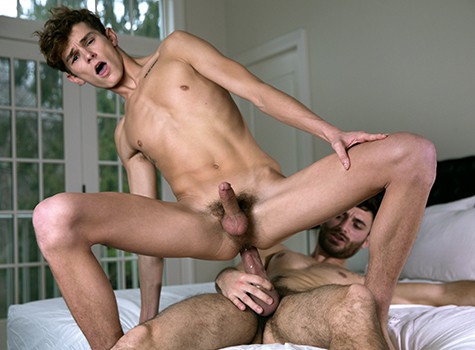 One Erection 2: Nailed Him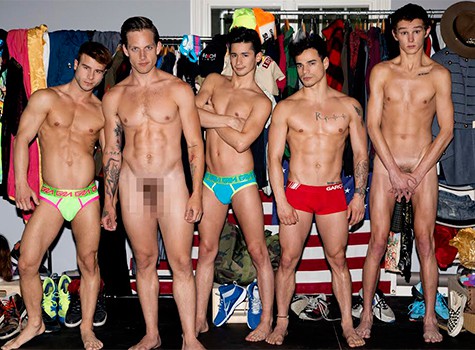 Topher Dimaggio Fucks Kody Stewart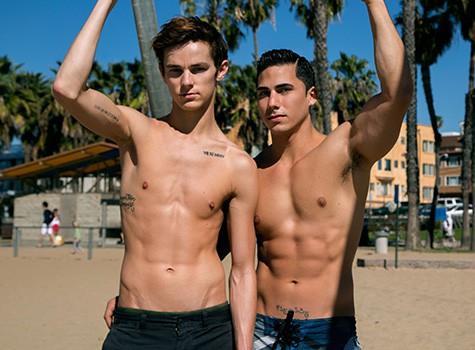 Coast2Coast: Levi Karter & Kody Stewart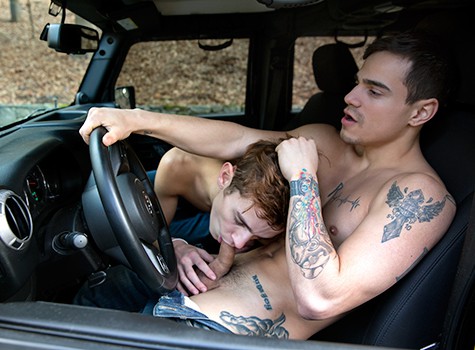 One Erection: The Teaser!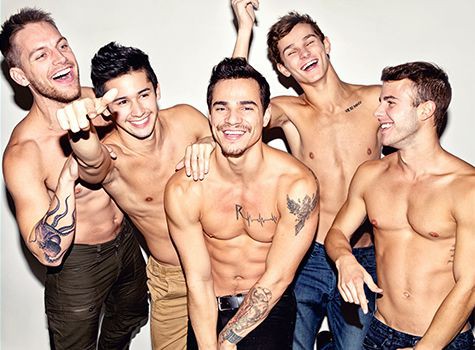 Jason Maddox Fucks Kody Stewart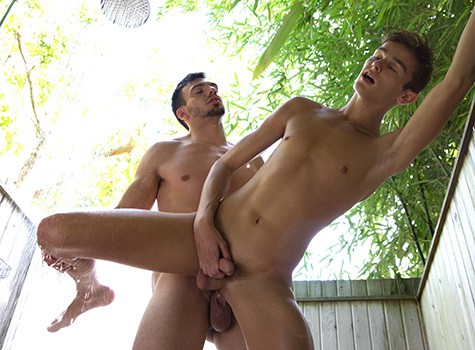 Liam Riley Fucks Kody Stewart