I can honestly say I don't have a type. Hot boys come in every shape, size and ethnicity. But if I was being totally honest, if I had a type it would be Bobby. He has a boyish innocence with a few rough edges, a killer smile, dirty blond hair, a smooth tight body, nice abs, a great cock and an ass you just can't stop watching. He's fucking amazing. And he has this way of thrusting his hips and grinding his ass, you just want to rip off his briefs, grab him by the hair and hurt him until he wants you to hurt him again. You know what I mean. Now Bobby's been on a bunch of websites doing solos and they're all pretty tame. I met him when he hit me up wanting to do a solo for my site. I said I'd do it on two conditions. First, we had to spice up the solo, shoot something different (check out the solo and you'll see what went down). Second, I wanted to see him mess around with a boy (call it intuition). We talked it through for awhile and finally he said, "Well if anybody could get me to mess around with another guy, it's you bro." I'll leave the rest until later, but let's just say we nailed the first part. Check out his solo and watch this kid cum, he's like a fucking fire truck. As for the second part, well, you'll just have to keep checking back. But definitely do keep checking back.
Phenix Saint & Bobby Clark Nail Seth Knight!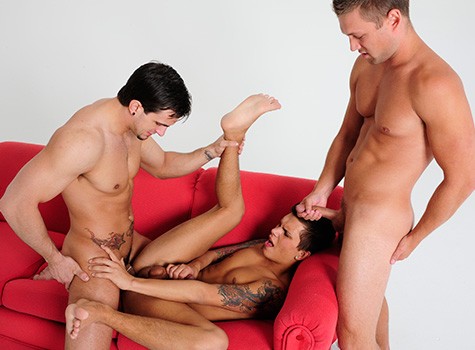 Phenix Saint Brings Back Bobby Clark!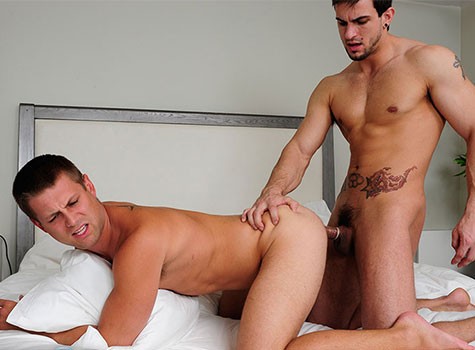 Wolf Fucks Bobby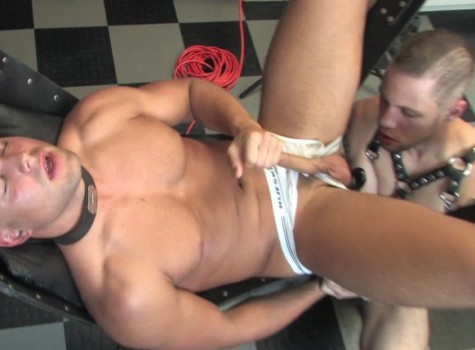 Bobby Fucks Skyler
Jimmy Fucks Bobby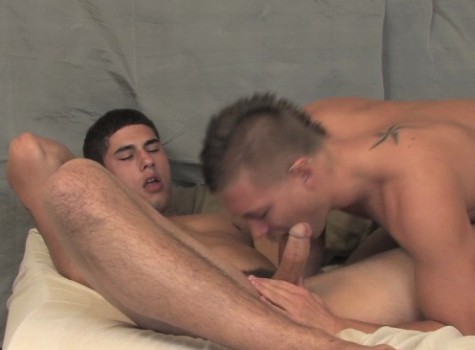 Jimmy & Bobby Suck
Peters Twins Fuck Bobby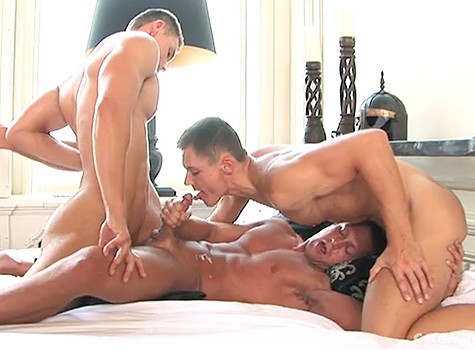 BelAmi Fourway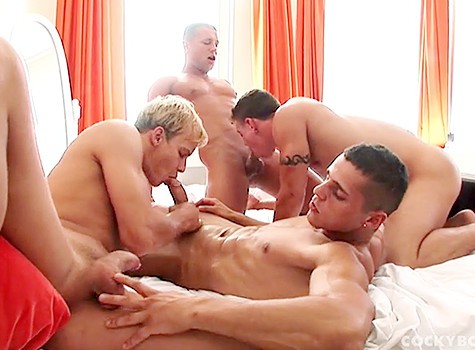 Bobby Fucks Luke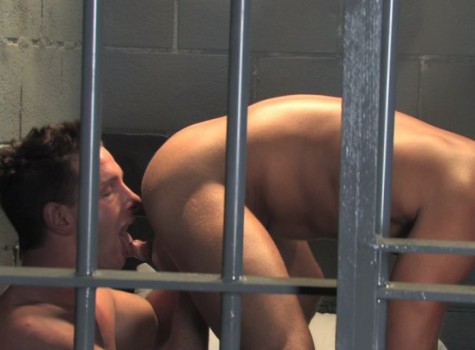 Jesse Fucks Bobby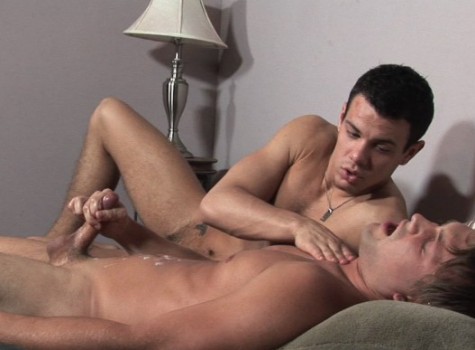 Ace Fucks Bobby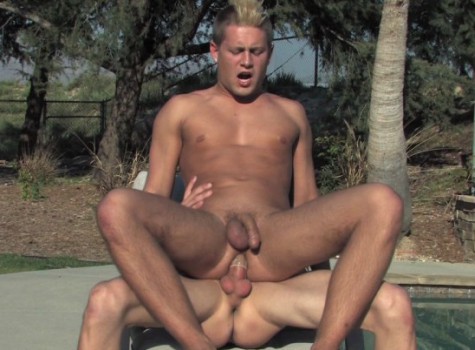 Bobby Fucks Colin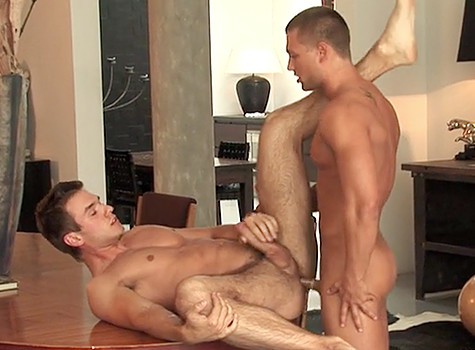 Krys Fucks Bobby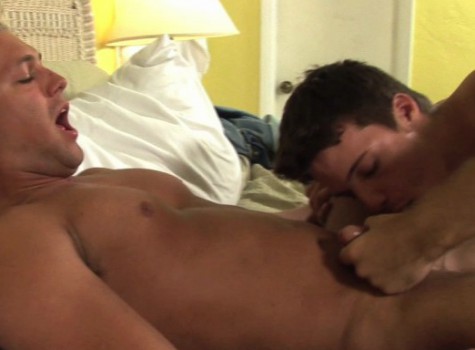 Bobby and Seth Jerk Off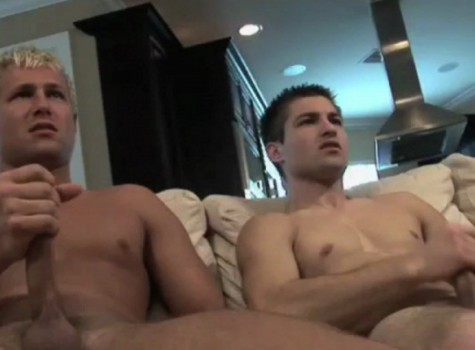 Bobby Fucks Josh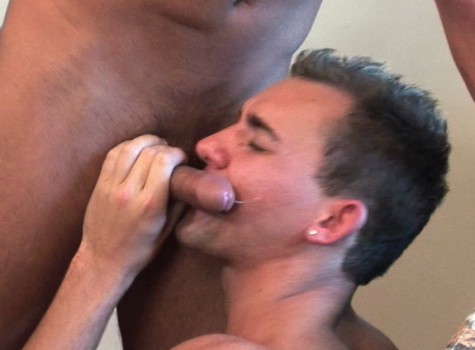 Justin Fucks Bobby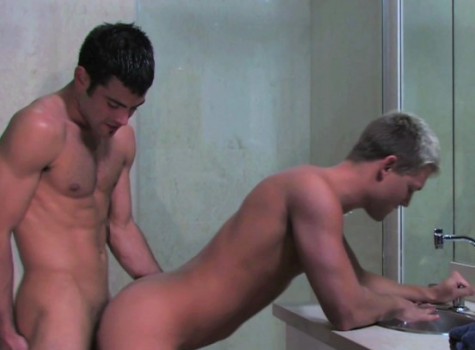 Bobby Fucks RC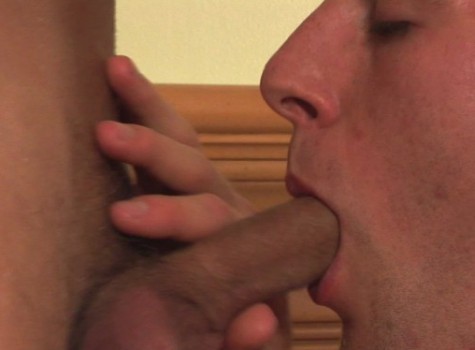 Bobby Fucks Andrew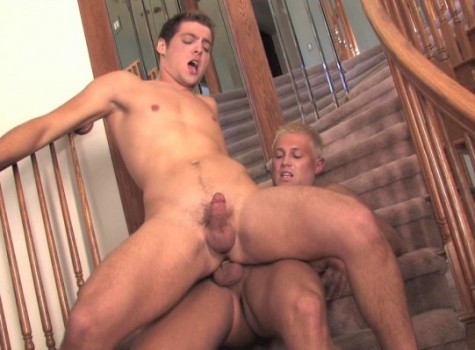 Kalleb Fucks Bobby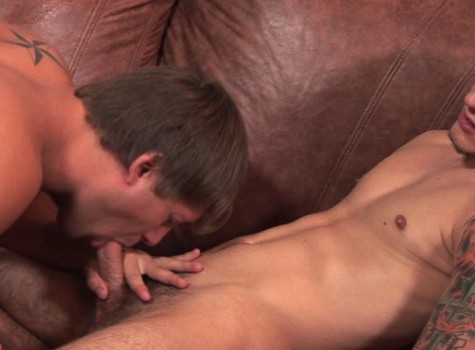 Bobby Fucks Phenix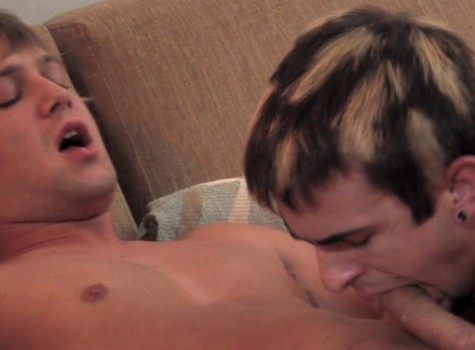 MJ Fucks Bobby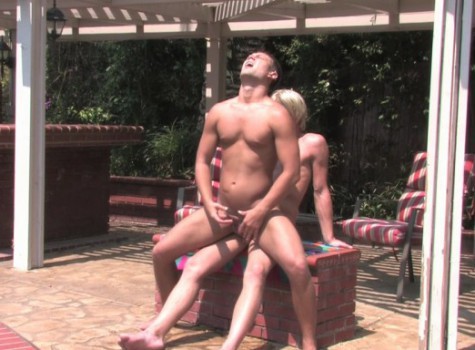 Bobby & Marc Fuck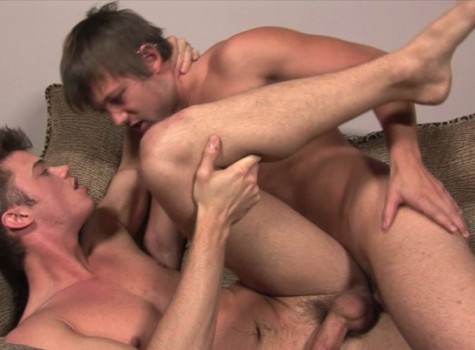 Bobby & Marc Suck It