New Updates

The CockyBoys
So lovable you can even bring them home to your family

FEATURED MOVIES
By acclaimed director Jake Jaxson!
Most Popular
The top-rated videos by you, our community!
Big Dicks
We're not size queens, but sometimes bigger is better!
3-Ways, Orgies & Lots of Dick
Because more is more!
Love Always: Boyfriends & Romance
We love romance! Here are some of our favorites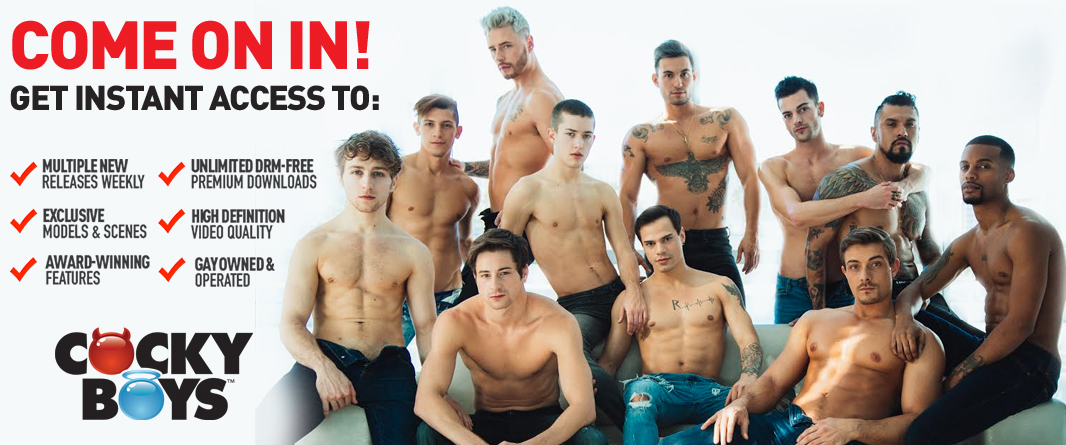 Sign up for our newsletter to get exclusive offers and news!