New Updates

Award-Winning Mini-Series
By acclaimed director Jake Jaxson!
Upcoming Updates
Coming soon! Get excited.
JUST ONE NIGHT: Allen King & Calvin Banks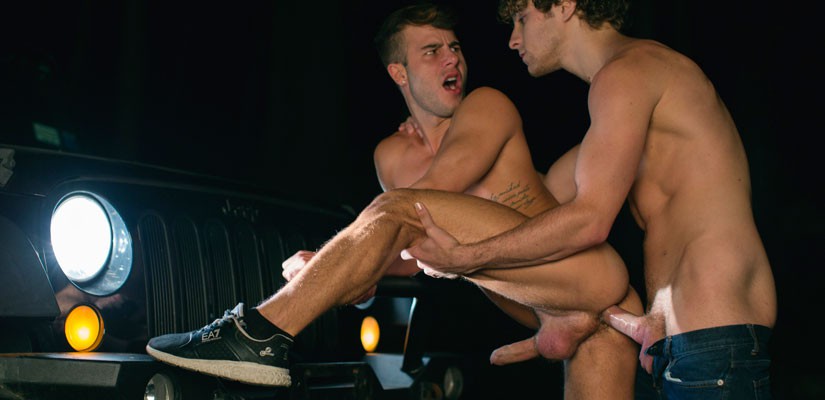 Arad Winwin & Justin Matthews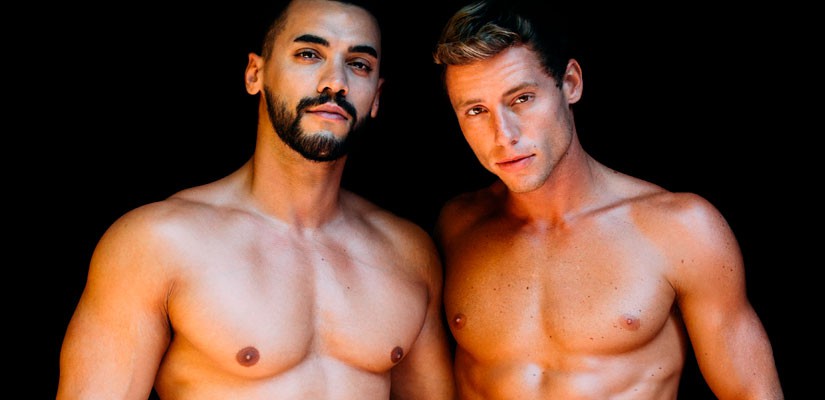 Allen King & Josh Moore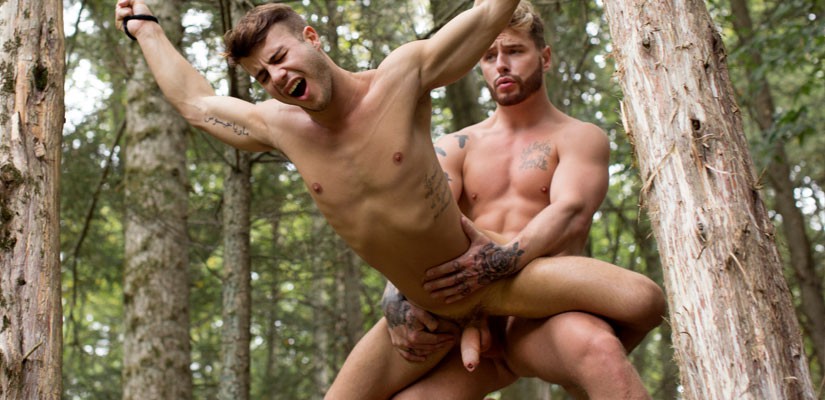 Justin Matthews & Ollie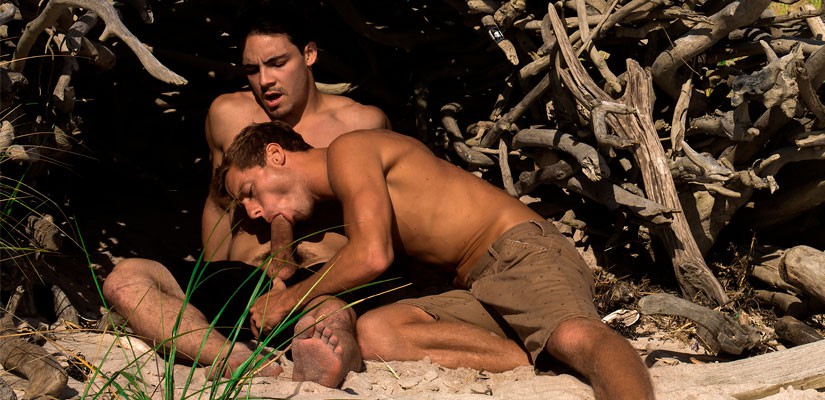 Alex Mecum & Taylor Reign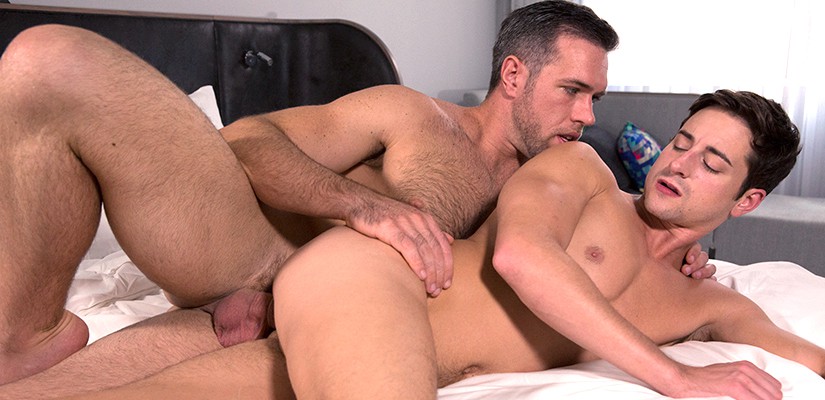 Member Favorites
The top-rated videos by you, our community!
The Best of 2016
Revisit some oldies but goodies from the past year!
Size Matters
We're not size queens, but sometimes bigger is better!
3-Ways, Orgies & Lots of Dick
Because more is more!
Keller'd
The best from porn superstar, Colby Keller.
Love Always: Boyfriends & Romance
We love romance! Here are some of our favorites
The CockyBoys
So lovable you can even bring them home to your family

Sign up for our newsletter to get exclusive offers and news!